PERFUMERY@PRATT
December 17, 2018 6:30 PM – 7:30 PM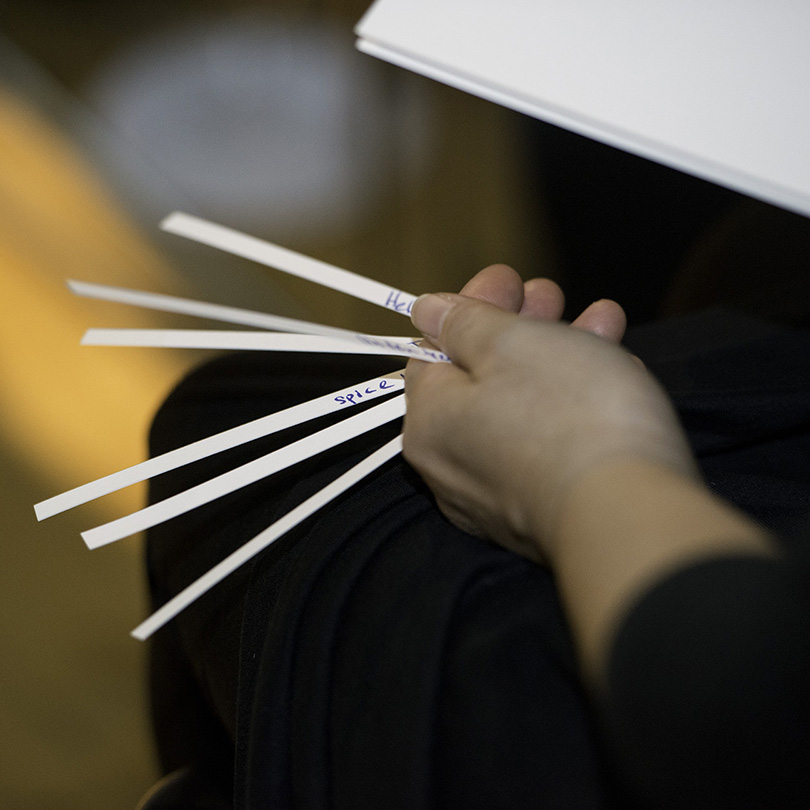 Do you love perfume? Experience a 1-hour interactive perfume experience guided by an industry expert.
Get acquainted with some of the secrets of the perfumery world led by Pratt Institute faculty member, Raymond Matts. The evening will include overviews of the Advanced Perfumery Certificate courses and the new Fragrance Creation Workshop.
The presentation is followed by Q&A and a reception. General public tickets, $10.00.