Panel Discussion and Reception: Art Food Project
September 6, 2018 6:30 PM – 8:00 PM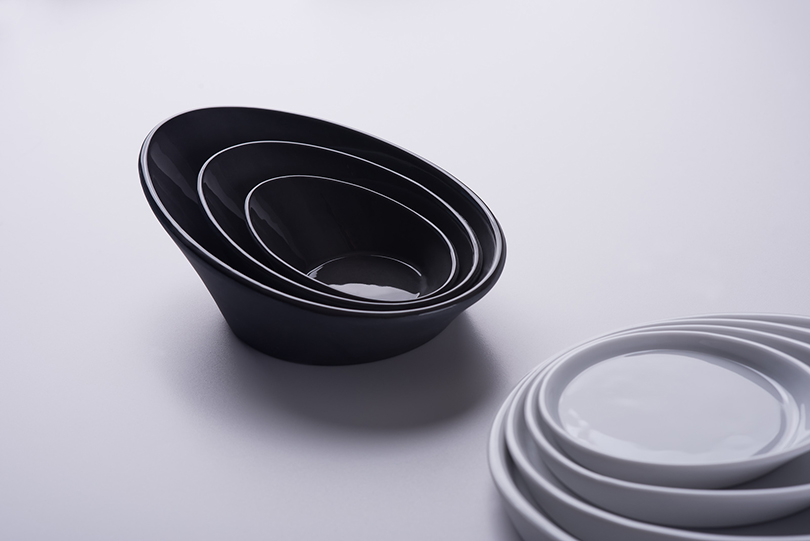 The panel will summarize the four editions of the Art Food design incubator (2013-2016) where students from around the world designed ceramic ware to showcase culinary art prepared by cutting-edge food stylists. Learn more about the project's founding; how it complemented the formal in-school education of students; and how the Polish governmental program, run by Adam Mickiewicz Institute, supports international activities of this kind.
Panelists:
Constantin Boym, (moderator) Chairperson, Industrial Design, Pratt Institute, NYC
Irvin Tepper, Adjunct Professor, Pratt Institute Industrial Design & Fine Arts Departments, NYC
Marek Cecula, Art Food project's curator, Art Director of Cmielow Design Studio, Poland
Maria Ostrowska, Acting Manager, Polska Design Programme, Adam Mickiewicz Institute, Poland
Amy Seabolt: participant of the 2016 edition, Pratt Institute, NYC
Marta Szostek: participant of the 2013 edition, School of Form, Poznan, Poland
Organized by the Adam Mickiewicz Institute / Culture.pl, Modus Design Marek Cecula Studio, Polish Porcelain Factories "Cmielow" and "Chodziez," and Cmielow Design Studio.
*Participating programs: School of Form in Poznań, Eugeniusz Geppert Academy of Fine Arts in Wrocław, Academy of Fine Arts in Gdansk, Academy of Fine Arts in Krakow (Poland); Royal College of Arts, Central Saint Martins College (London); and Pratt Institute (USA).
Image Credit: Amy Seabolt, Echo, 2016, industrial porcelain
This event is free and open to the public.