Opening Reception: The Unforseen
December 3, 2019 6:00 PM – 8:00 PM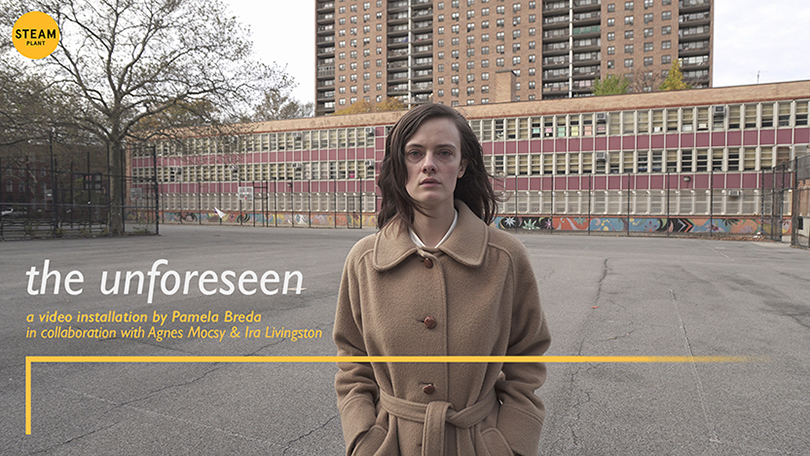 The Unforeseen is an art research project which analyzes our role as human beings within the universe at large.
Through moving image works and installations, this project explores the philosophical, ethical, and cultural implications of the "Simulation Hypothesis." This hypothesis posits that the entire universe is a simulation, a software program running inside some gigantic computer operating machine, generated by an external civilization or artificial intelligence system.
Exploring this hypothesis from an artistic perspective, The Unforeseen presents a video installation which questions the implications of such a scenario in relation to our lived reality, a reality highly mediated by technology and simulation softwares. By so doing, the video work explores where the real world ends and the mediated world begins.
This exhibition is accompanied by an artist book publication with selected contributions by scientists, critics, philosophers, and 3D animators.
This event is free and open to the public; light refreshments will be served.
Opening reception: December 3, 6–8 PM
Exhibition hours: December 4–6, 5–7 PM
The Unforeseen is an interdisciplinary collaborative project by Pamela Breda, Agnes Mocsy, and Ira Livingston. This project is funded by Pratt Institute's STEAMplant Initiative.