Opening Reception: Hank Ehrenfried – Been and Gone
July 9, 2019 6:00 PM – 8:00 PM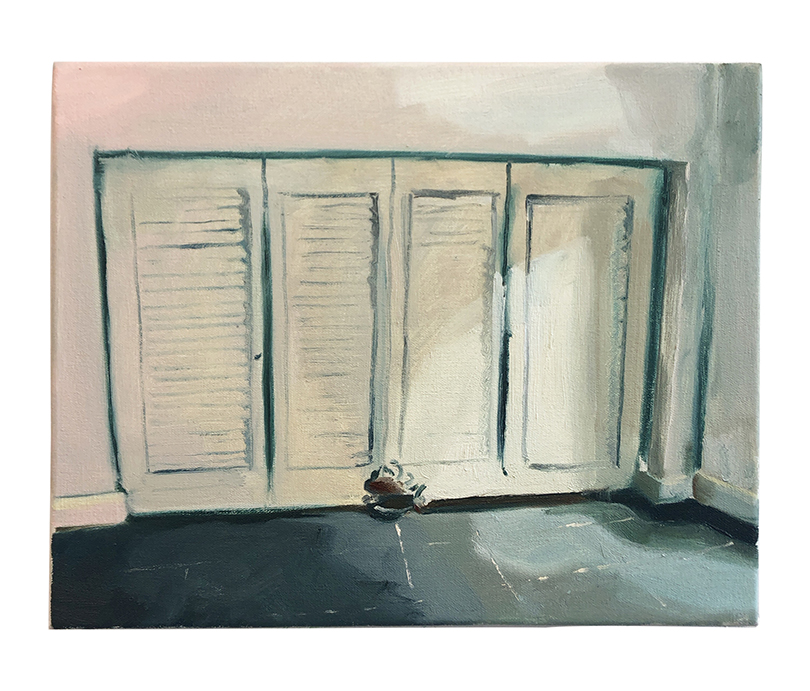 The School of Continuing and Professional Studies (SCPS) Gallery warmly welcomes Hank Ehrenfried (Pratt Institute MFA, 2019) and the exhibition of his work entitled, BEEN AND GONE. This summer exhibition will be on view from July 8–September 8.
Join us and meet Hank, on July 9 at 6 PM for the opening reception.
For more information about Hank, visit our blog DESIGNTERRA, and the SCPS Gallery.