New Publications: Jane Hall on Breaking Ground: Architecture by Women
March 2, 2020 12:30 PM – 1:30 PM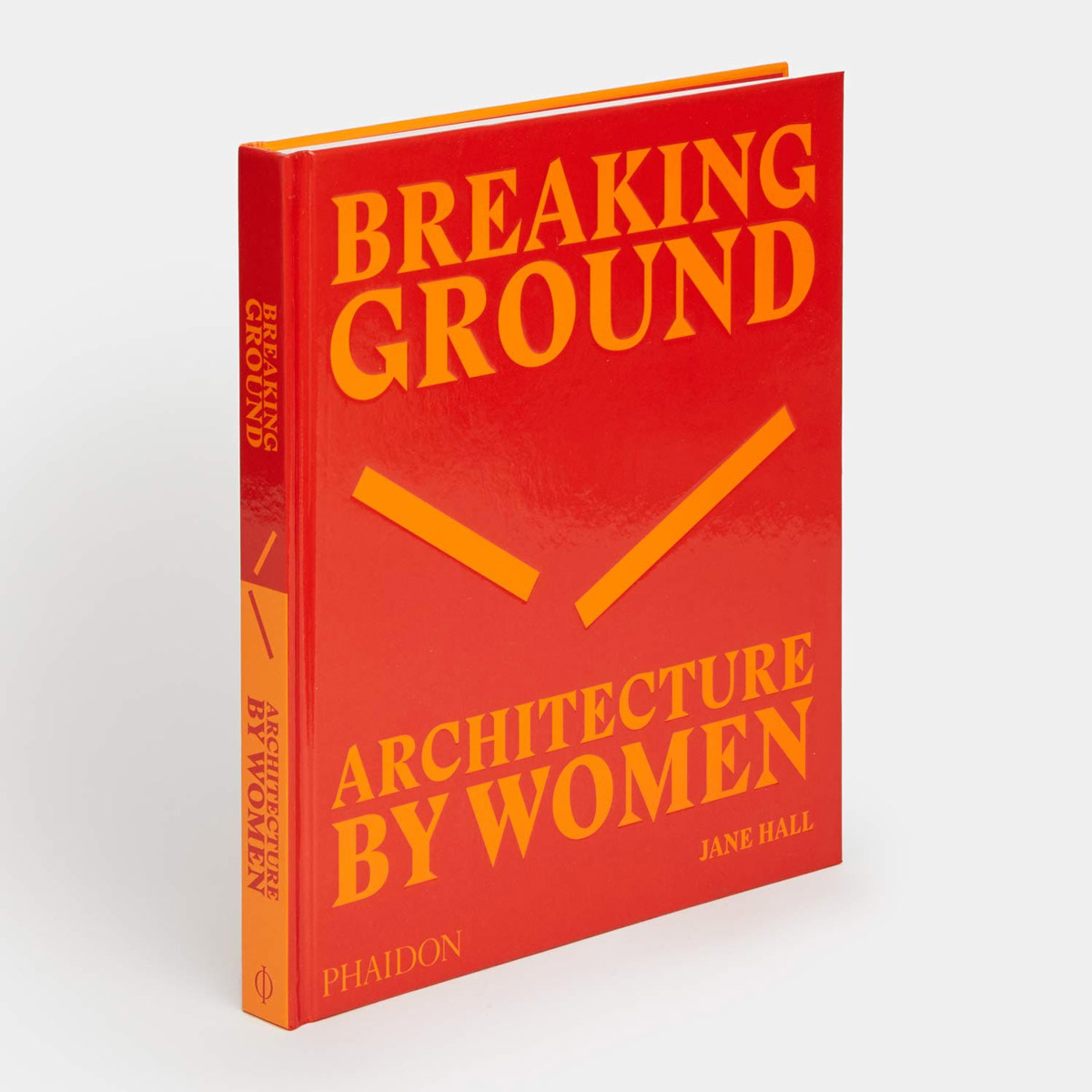 Are you interested in learning more about the history of women architects? Join Jane Hall (London) as she presents her new book, Breaking Ground: Architecture by Women, a visual survey of work by women architects.
She will be in conversation with Professors Alicia Imperiale and Federica Vannucchi.
Dr. Jane Hall is the inaugural recipient of the British Council Lina Bo Bardi Fellowship (2013) and a founding member of Assemble, the London-based, Turner Prize-winning collective.
Please visit SoA Events for more information about our upcoming events.