Memorial for Professor and Former Chairperson Joseph Roberts: Tuesday, December 15, 6 pm
December 15, 2020 6:00 PM – 8:00 PM
Online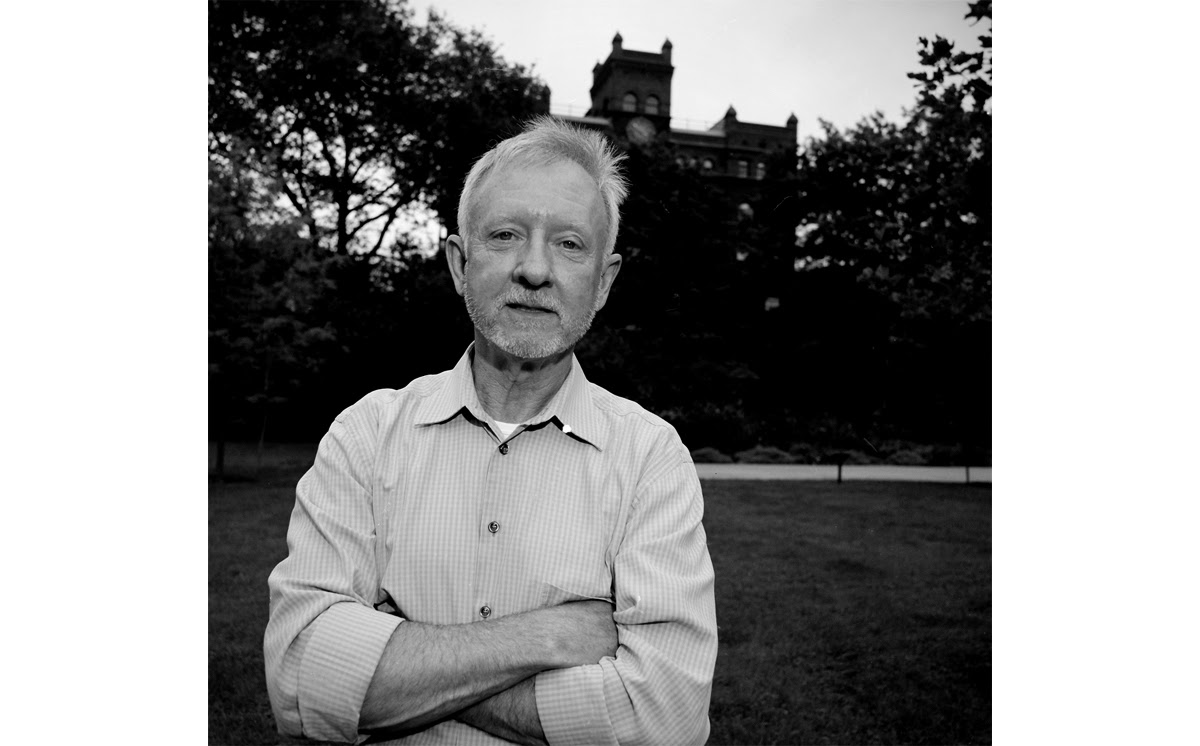 Please join the School of Design in honoring and remembering our former colleague and chairperson, Joseph Roberts, Undergraduate Communications Design educator and designer, who passed away on October 24, 2020.
Joe Roberts taught at Pratt from 1981 to 2018 and served as chair of the Undergraduate Communications Design Department from 1994 to 2005. From 1997 to 2001, he served as president of the Academic Senate. Following his time as chairperson, Joe returned to teaching full time, but continued to mentor his peers by chairing the Peer Review Committee. Assigning projects to his students that stressed highly creative solutions, Roberts seemed to find something funny and truthful in everything design-related or otherwise. He was an invaluable mentor to countless faculty and students.
On Tuesday, December 15th from 6:00 to 7:00 pm, we will hold a zoom memorial for Joe. Please join us by clicking here.
Meeting ID: 934 1791 8204
Passcode: 708441
More information about Joe can be found here.