Melissa Staiger – In the Fountain
Custom10:00 AM – 5:00 PMMay 29 – May 29, 2019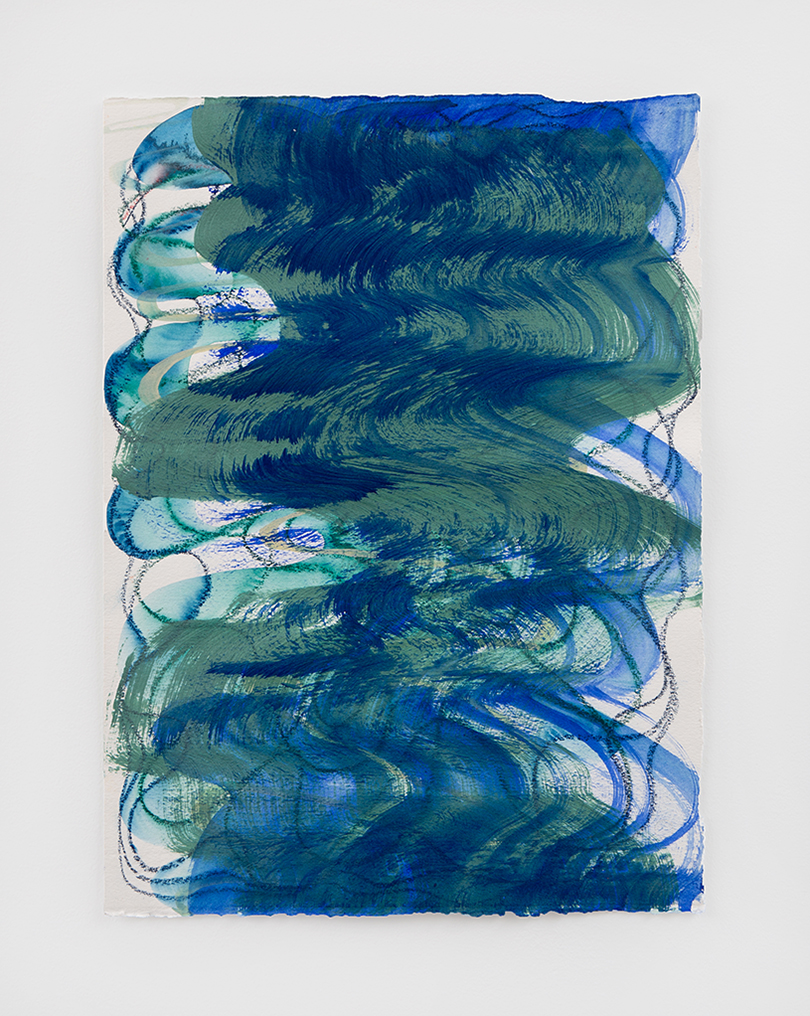 The School of Continuing and Professional Studies (SCPS) Gallery is excited to present, In The Fountain, featuring the work of artist and Pratt faculty member, Melissa Staiger. This exhibition will be on display from May 28 until June 30.
Join us on May 28 at 6 PM for the opening reception.
For more information about the SCPS Gallery.