John Ashbery: The Construction of Fiction
Custom11:00 AM – 6:00 PMSeptember 21 – September 21, 2018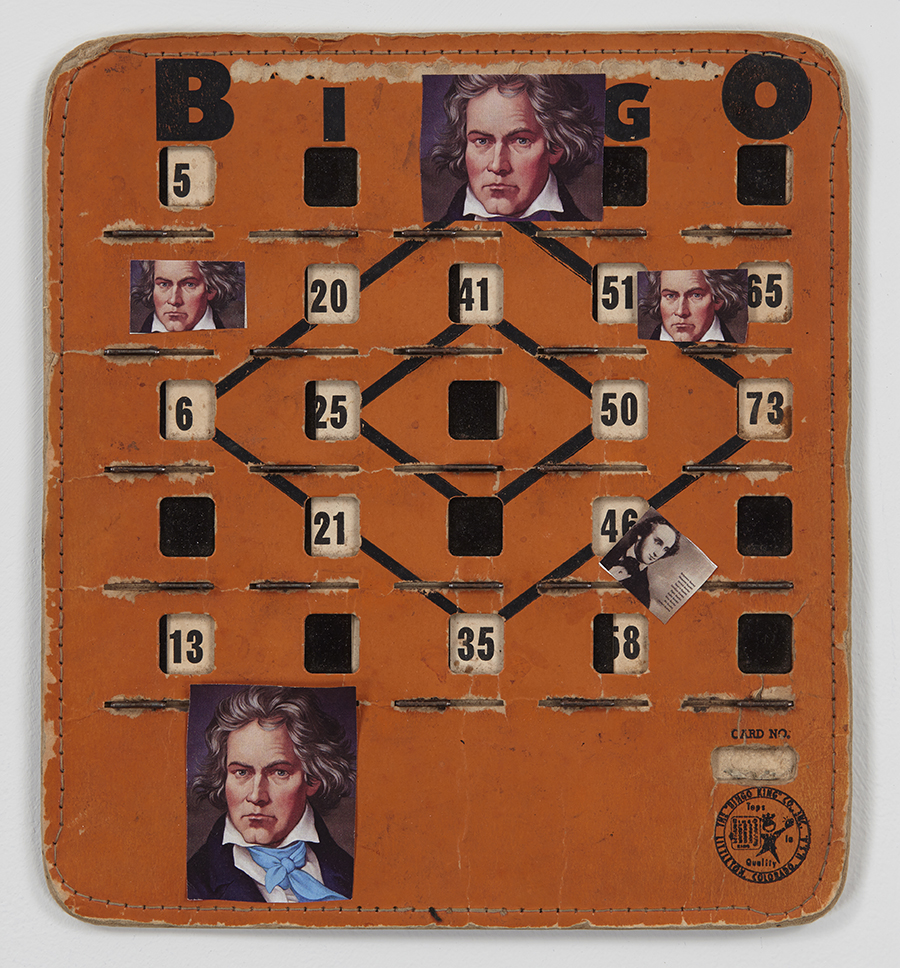 Curated by Antonio Sergio Bessa, Director of Curatorial and Education Programs, Bronx Museum
September 21–November 14, 2018
Opening reception: Thursday, September 20, 6–8 PM
For gallery hours, visit the Pratt Manhattan Gallery page.
The prolific collage work that John Ashbery produced over the last decade of his life is remarkable because it allows new insights into the creative process of one of America's most reticent poets. But what many saw as a poet's late foray into the visual arts was, in reality, a return to an early vocation that somehow morphed into complex hybrids. Composition, whether with images or words, was Ashbery's métier and collage had been his technique of choice since the beginning of his career as a poet. The mixing of visual arts and literature was also a distinctive trait in the works of authors that have been of central interest to Ashbery, namely French writer Raymond Roussel, and American outsider artist Henry Darger. Ashbery, like Roussel and Darger, conveyed narrative through the juxtaposition of seemingly random imagery that left to the reader the task of filling the gaps and making connections.
Presenting over one hundred and twenty collages and archival material, John Ashbery: The Construction of Fiction is the most comprehensive exhibition of Ashbery's visual art to date. The exhibition will be accompanied by a fully illustrated catalog and public programs.
Image credit: John Ashbery, Bingo Beethoven, 2014, collage on vintage Bingo board, 8 1/4 x 7 1/2 inches. © Estate of John Ashbery. Courtesy of Tibor de Nagy Gallery, New York