Innovative Tools in the Movement Toward Slave-Free Buildings
October 29, 2020 12:00 PM – 1:30 PM
Online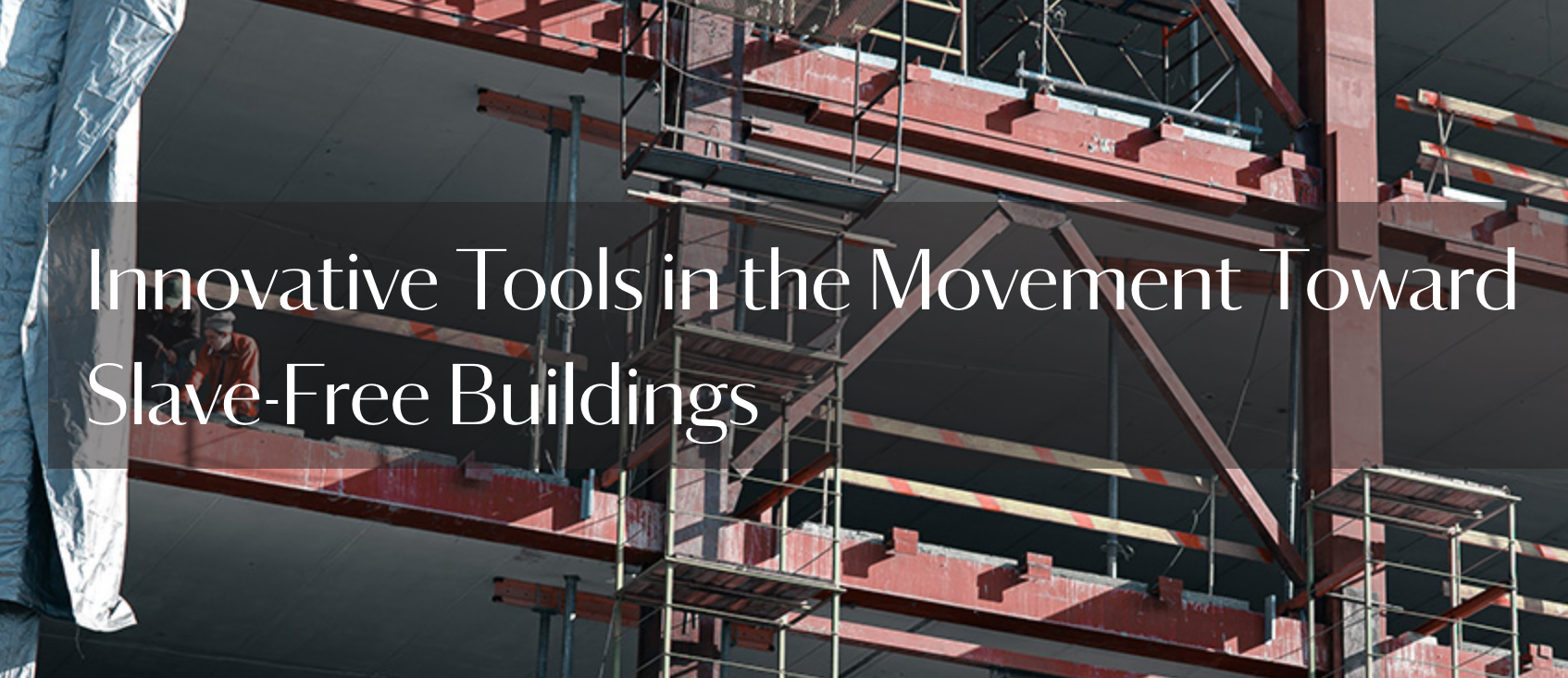 Presented by Grace Farms Foundation and the Pratt Institute
Although human rights advocates have begun to raise awareness of the pervasiveness of forced labor in construction projects around the world, the use of raw and composite materials produced by forced labor in the built environment largely continues with impunity.
What is modern slavery? What is an ethical building materials supply chain? Many architects and designers work to ensure a building is sustainably built, but are they also ensuring it is ethically sourced?
This panel will begin to explore how the architecture, construction, and design industries grapple with these questions and how these industries might better use digital models, design-to-construction integration tools, big data, and analytics to ensure ethical building materials supply chains.
Webinar Contributors
Sharon Prince, CEO and Founder | Grace Farms Foundation
Dr. Harriet Harriss, Dean of the School of Architecture | Pratt Institute
Susan Jones, Principal Architect and Founder | Atelier Jones Architecture
Chris Sharples, Principal | SHoP Architects
Michael Green, Principal | Michael Green Architecture
Phillip Bernstein, Associate Dean | Yale School of Architecture
Join us on November 17 for Lessons Learned from Other Industries in the Fight Against Forced Labor, the next webinar in our series.
Photo Credit: Oleksandr Zhabin
Grace Farms Foundation supports initiatives in the areas of nature, arts, justice, community, and faith, and encourages participation locally and globally.