Inclusive Student Leadership Workshop Series – Part One: Implicit Bias and Stereotypes
September 21, 2023 5:00 PM – 7:00 PM
A calendar invitation with the location will be sent to your Pratt email.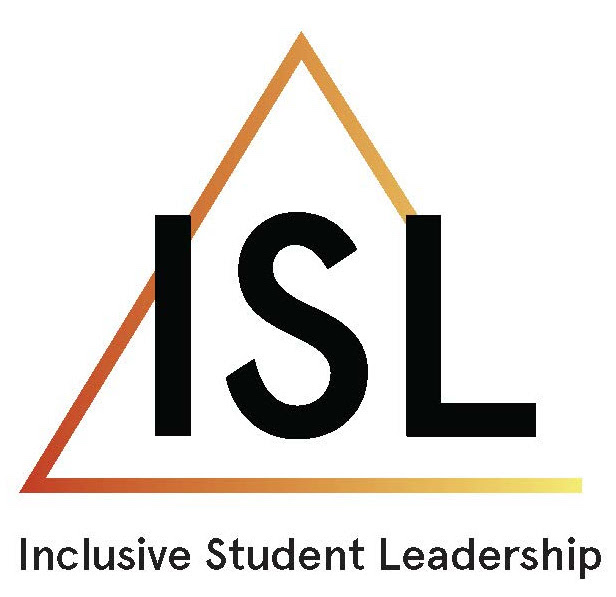 We are excited to announce that the Center for Equity and Inclusion (CEI) will host the Inclusive Student Leadership Workshop Series this fall semester. We believe this series would greatly benefit the students in your department/office. Please assist us by sharing this opportunity with your student workers and student leaders.
The Inclusive Student Leadership Workshop Series is designed to educate student leaders on diversity, equity, and inclusion concepts. Each segment is structured to provide fundamental concepts and assist students in understanding self-identity, intersectionality, and practices that foster cross-cultural communication and understanding.
The Inclusive Student Leadership Workshop Series, facilitated by Jah Davis, Assistant Director of Diversity, Equity & Inclusion, is offered exclusively for undergraduate and graduate student leaders and requires the completion of all three foundational sessions. All sessions will be conducted in-person, are 90 minutes, and are capped at a maximum of 50 participants.
Part One: Implicit Bias and Stereotypes
This session unpacks implicit bias and helps participants understand the connection between inherent biases and stereotyping.