Maya Kopytman: History, designed
September 12, 2019 6:00 PM – 8:00 PM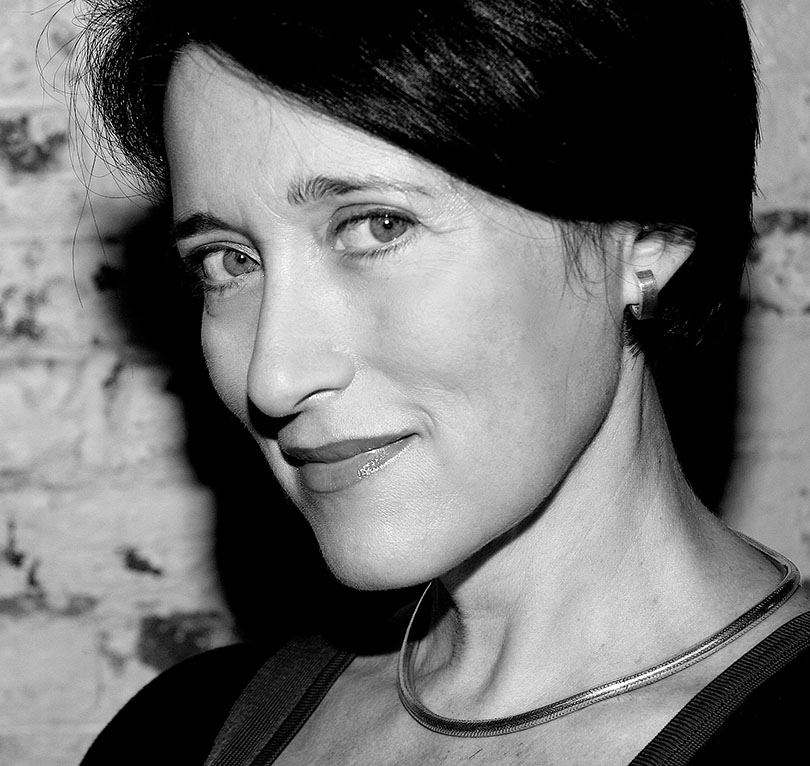 History can be fascinating—especially when it transcends homework and exams. Pratt alumna, Maya Kopytman (MFA '95) charts her journey through a series of resonant history-themed projects. Developed over a three-decade design practice, these works span physical and interactive media for clients such as the US Holocaust Memorial Museum and Historic Hudson Valley. You'll learn how to breathe life into seemingly dry content and bring vibrancy to history through engaging design.
Internationally recognized for her pioneering work in branding and interactive design, Maya is a Partner at the multi-specialty creative studio, C&G Partners. The New York-based firm maintains deep expertise in multiple specialties, integrated under one roof, including branding, digital installations, exhibits and environments, infographics, print, signage and wayfinding, and websites.
This lecture is open to the public.