Fine Arts Faculty/Staff Exhibition: Part One
October 18, 2022 5:00 PM – 7:00 PM
The Rubelle and Norman Schafler Gallery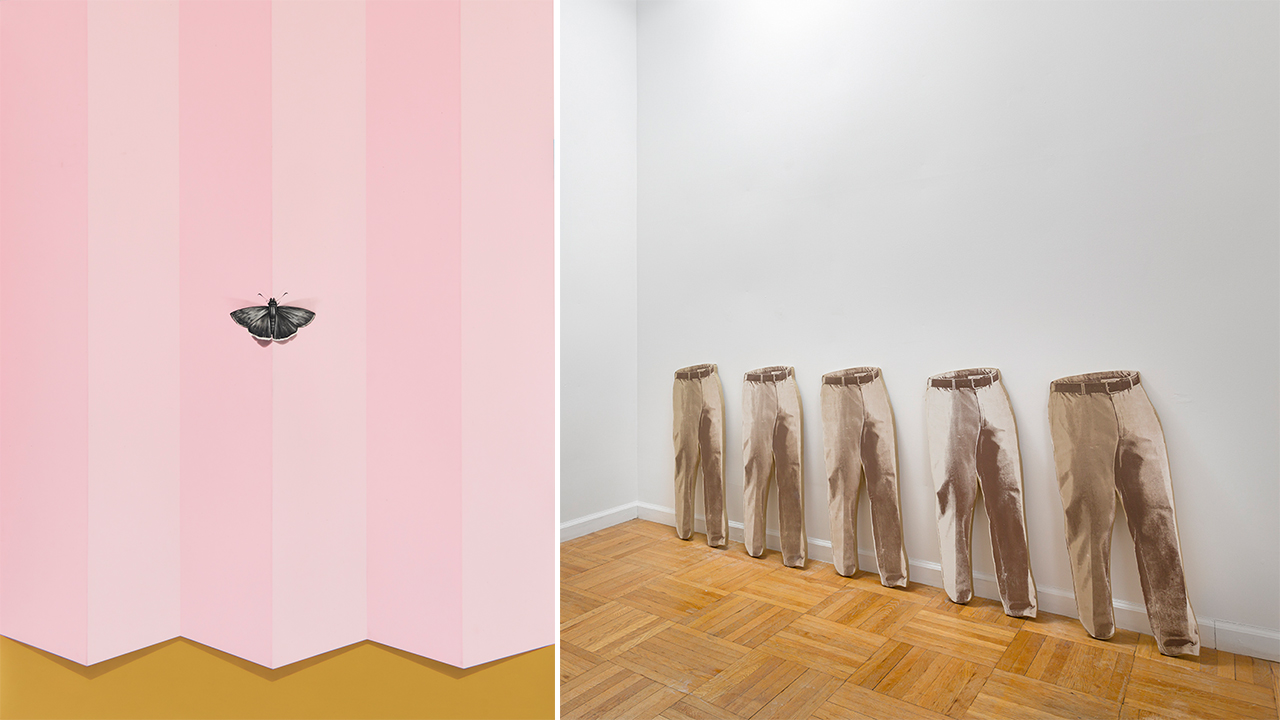 Opening Reception
Fine Arts Faculty/Staff Exhibition: Part One
Curated by Kyle Staver
Register to Attend: https://bit.ly/3SFph1E
Advanced Registration is required to attend the opening event for all visitors, including the Pratt Community.
The Department of Exhibitions presents the "Fine Arts Faculty/Staff Exhibition: Part One," featuring work from 35 faculty and staff members from the Fine Arts Department, Pratt Institute. On view Oct 17 – Dec 7, 2022.
Artists: Karen Bachmann, Joe Bartram, Claudia Bitrán, David Butler, Korey E. Burns, William Carroll, Linda Casbon, Grayson Cox, David B. Dixon, Samuel Evensen, Joe Fyfe, Langdon Graves, Raphael Griswold, Kate Harding, Anna Hoberman, Russell Jones, Ross Knight, Patricia Madeja, Martin Mazorra, John Monti, Carlos Motta, Pareesa Pourian, Eric Ramos Guerrero, Josh Schutz, Dasha Shishkin, Mel Skluzacek, Judith Solodkin, Jane South, Jessica Stoller, Irvin Tepper, Nicolas Touron, Estefania Velez Rodriguez, Dina Weiss, Chris Wright, Katrin Zimmermann
Image credit: (Left) Langdon Graves, "Curtains," 2018, graphite, pastel, colored pencil and acrylic paint on mylar. Courtesy of the artist. (Right) Grayson Cox, "Khakis," 2020, bleach and acrylic on Khaki and wood. Courtesy of the artist.