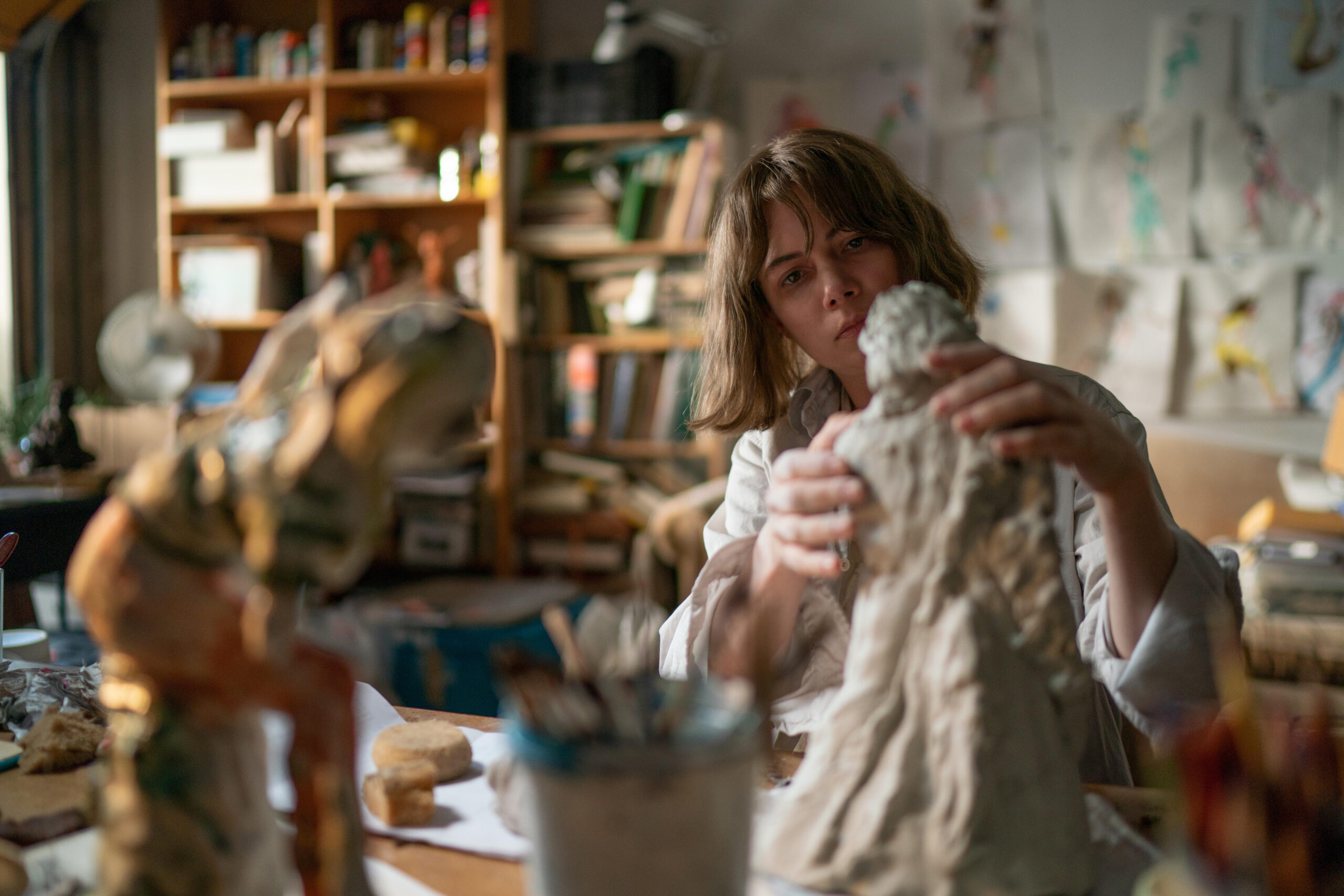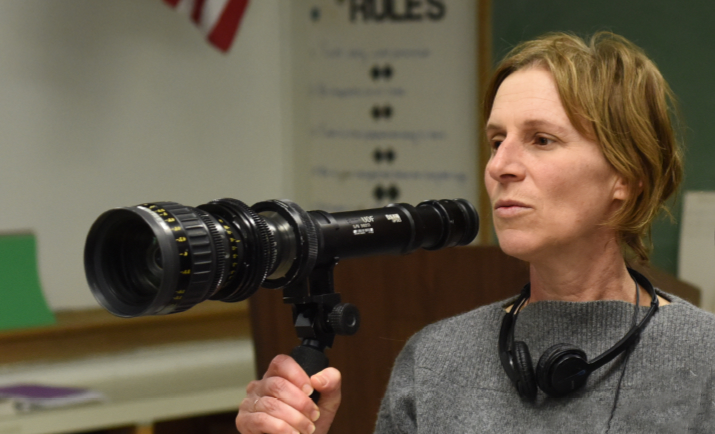 The Pratt Film/Video Department is pleased to present an evening with acclaimed feature filmmaker KELLY REICHARDT, one of the great, essential talents of American independent cinema.
Her latest film SHOWING UP, starring Michelle Williams and Hong Chau, premiered in competition at the Cannes Film Festival 2022 and will open in theaters in April 2023. Her feature films include: RIVER OF GRASS (1994), OLD JOY (2006), WENDY AND LUCY (2008), MEEK'S CUTOFF (2010), NIGHT MOVES (2013), CERTAIN WOMEN (2016), FIRST COW (2019), and SHOWING UP (2022). Special screenings include the Venice International Film Festival, Sundance Film Festival, Viennale Film Festival, Berlin International Film Festival, Toronto International Film Festival, International Film Festival Rotterdam, BFI London Film Festival, New York Film Festival, Whitney Biennial, and a retrospective of Reichardt's work at the Center Pompidou in October 2021.
Please join us for a singular evening and conversation, moderated by Film/Video students in the Spring 2023 Filmmaker Focus course taught by Matias Piñeiro.
Click to watch the trailer for SHOWING UP!
A sculptor preparing to open a new show must balance her creative life with the daily dramas of family and friends, in Kelly Reichardt's vibrant and captivatingly funny portrait of art & craft.
This event is free and open to the public; reservations required. Doors open at 6:00, event begins at 6:30 PM.