Fashion Revolution Launch Night: Open Studios!
April 23, 2018 4:00 PM – 7:00 PM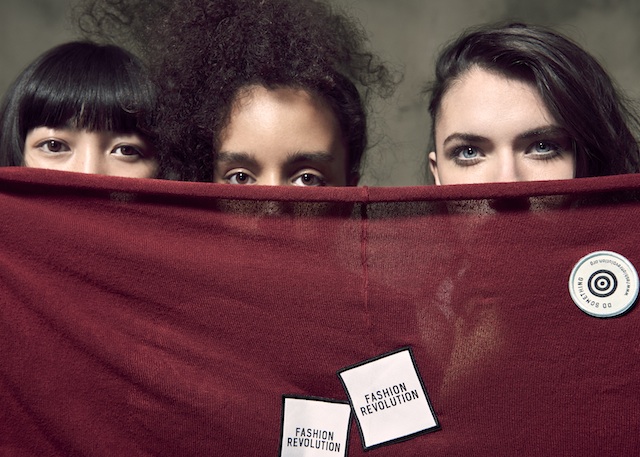 Come join the fun at the Brooklyn Fashion + Design Accelerator for launch night of Fashion Revolution's Open Studios as part of the globally recognized #whomademyclothes initiative. That same week, Fashion Revolution kicks off their #whomademyclothes campaign which happens at the time of the Rana Plaza factory collapse, where 1,138 people were killed and many more injured on 24th April 2013. With a heavy focus on ethical and traceable production, Open Studios at the BF+DA will focus on how apparel can be made better.
We'll be shining a light on our own production space through tours at 4 and 5 pm as well as offering meet and greets and shopping with our in-house fashion brands. These innovative emerging designers are finding alternative ways of producing fashion that is mindful of the planet and its resources and all work in very different ways but are united in their mission to make fashion better.
We'll also be partnering up with Wearable Collections and The Weaving Hand using post-consumer textile waste to weave works of art and to show that "clothing is not garbage." Get ready to create!
This event is free and open to the public. For more information and to RSVP, visit the BF+DA website.