Emerging Objects – Exhibit
September 6, 2023 5:30 PM – 7:00 PM
Pratt Studios 2nd Floor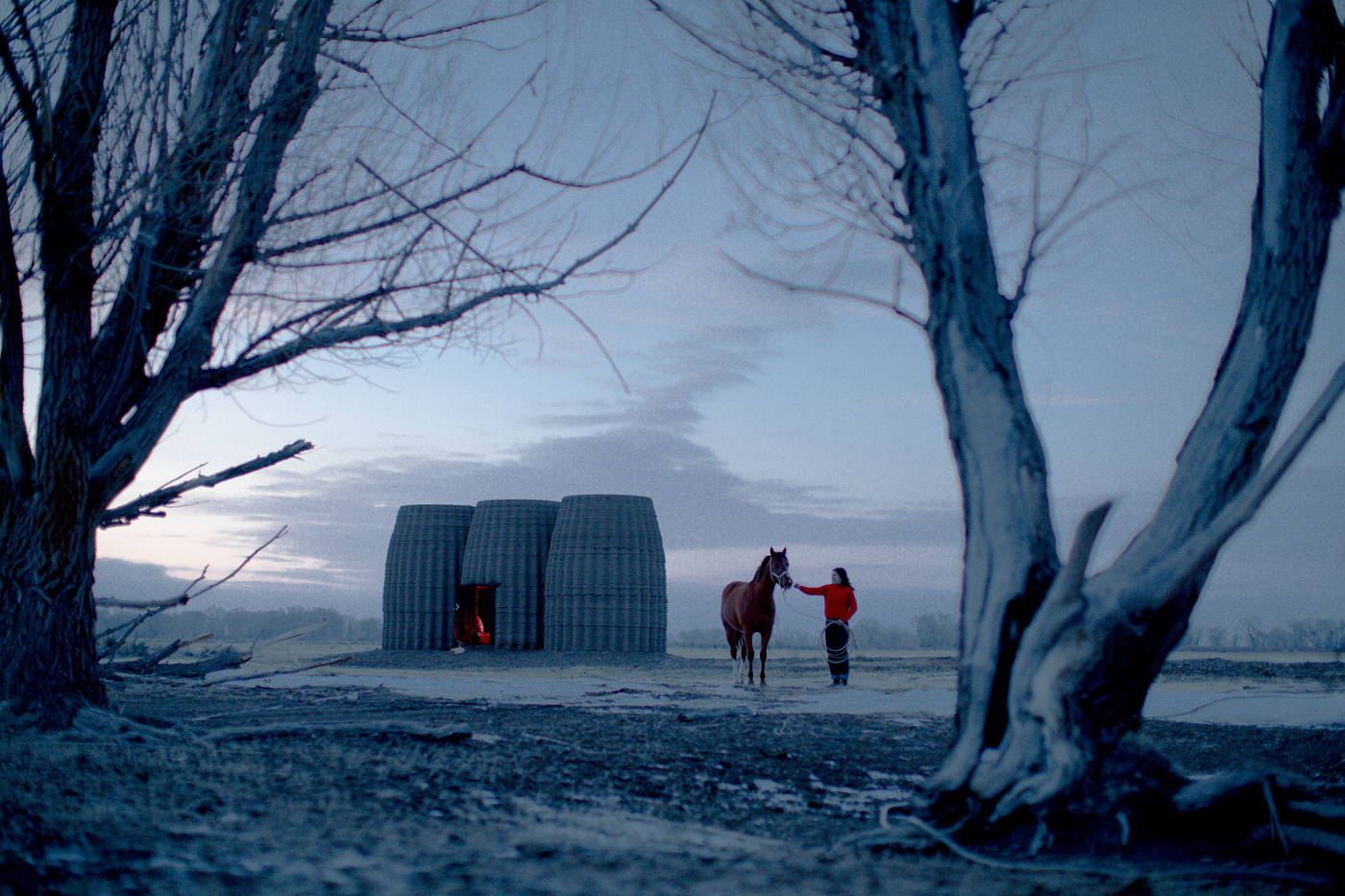 This presentation will focus on the 3D-printed architectural and interior environments designed and built by Virginia San Fratello with her studio Emerging Objects. Her research into all things additive manufacturing and digital fabrication inspired students enrolled in the spring 2023 "FABRICations" seminar this past spring at Pratt and she will also share some of the ideas and work created by the students in the class.
Virginia San Fratello is an architect, interior designer, and educator. She is Chair of The Department of Design and the Department of Art & Art History at San José State University in Silicon Valley. San Fratello recently won the International Interior Design Educator of the Year Award and is also a winner of the Metropolis Magazine Next Gen Design Competition. Her creative practice, Rael San Fratello, was named an Emerging Voice by The Architectural League of New York, and in 2021 they were awarded the Beazley Design of the Year.
San Fratello is the co-author of Printing Architecture: Innovative Recipes for 3D Printing, a book that reexamines the building process from the bottom up and offers illuminating case studies for 3D printing with materials like chardonnay grape skins, salt, and sawdust. She is a partner in Emerging Objects, a creatively driven, 3D Printing MAKE-tank specializing in innovations in 3D printing architecture, and a co-founder of Forust.
Her work is recognized by several institutions including The National Building Museum, the Bellevue Museum, For Freedoms, and is included in the permanent collection of The Museum of Modern Art in New York, The Cooper Hewitt Smithsonian Design Museum, The San Francisco Museum of Modern Art, the CSMVS Museum in Mumbai, LACMA and the Design Museum in London.