Digital Arts Lecture Series: Miranda Javid
October 23, 2019 12:45 PM – 1:45 PM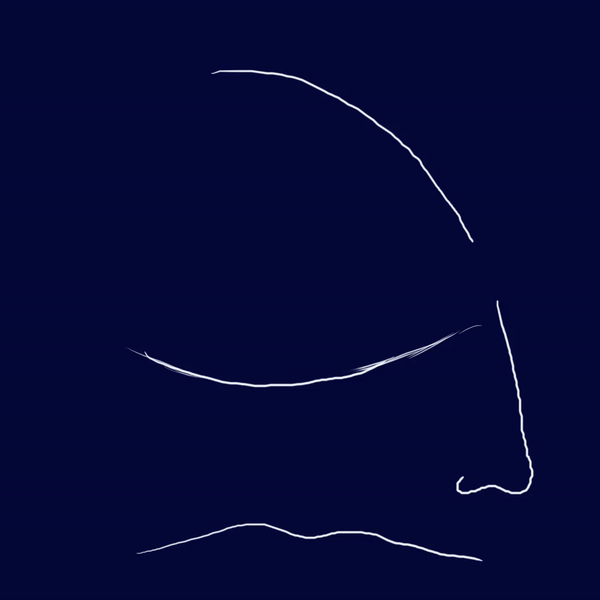 Miranda Javid is a writer, animator, and art-educator with a Masters in Fine Art from the University of California Irvine. She has shown at Commune1 in Cape Town, South Africa, The Baltimore Museum of Art, The Mint Museum of Art in North Carolina, and Vox Populi in Philadelphia, PA. She is a Kenan Fellow and a recipient of the Nancy Harrigan Prize, given through the Baker Artist Fund. Currently, she lives in Los Angeles, where she spends her time studying the history of elasticity in animation. Also, she keeps bees.
The Department of Digital Arts Lecture Series is a seasonal series organized by the Department of Digital Arts in the School of Art at Pratt Institute. The series features critics, artists, and curators of digital art. The guests include both emerging talent and established pioneers in the fields of digital animation, motion arts, interactive artwork, and digital imaging.
This lecture series is free and open to the public; however, seating is limited.
Read more information about the Digital Arts Lecture Series.