Digital Arts Lecture Series: Michèle Lemieux
January 30, 2019 12:45 PM – 2:00 PM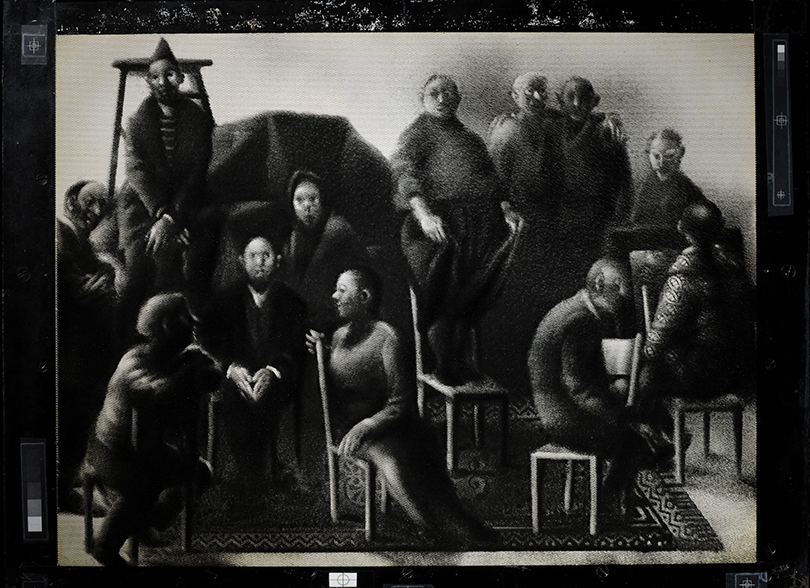 Michèle Lemieux has won several awards for her children's books as well as for her animated films, including the prestigious Bologna Ragazzi Book Award and the Crystal Bear at the Berlin International Film Festival.
Since 2008, she has been working at the National Film Board of Canada on the unique Alexeïeff-Parker pinscreen. After her film, Here and the Great Elsewhere (2012), she is currently working on her third animated short. Her lecture is "Creating films with Alexeïeff-Parker pinscreen."
Michèle Lemieux has been a professor and head of the drawing and illustration section at the École de design, Université du Québec à Montréal (UQAM), since 1990.
The Digital Arts Lecture Series is a seasonal series organized by the Department of Digital Arts in the School of Art at Pratt Institute. The series features critics, artists, and curators of digital art. The guests include both emerging talent and established pioneers in the fields of digital animation, motion arts, interactive artwork, and digital imaging.
This lecture series is free and open to the public; however, seating is limited.
Image: Michèle Lemieux, still from Here and the Great Elsewhere, 2012