Digital Arts Lecture Series: Ben Vickers
February 19, 2020 12:45 PM – 1:45 PM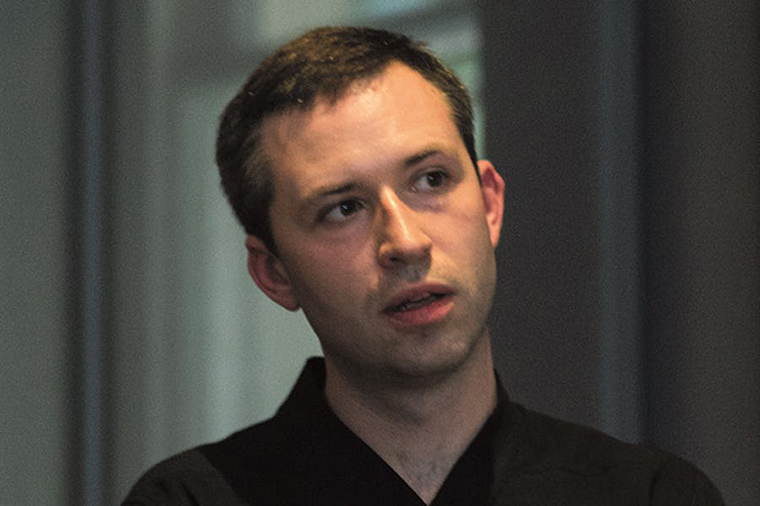 Ben Vickers is a curator, writer, and technologist based in London. Vickers is Curator of Digital at the Serpentine Gallery and founder of unMonastery, a non-profit institution focusing on digital culture and economics. Previously, he was a curator at the Transmediale Festival for media arts and technology in Berlin.
As chief technology officer at the Serpentine Galleries, Vickers examines technology and alternative forms of social interaction; co-curator of this year's Serpentine Marathon on the topic of the future of work, he is also co-curating a major new project by Hito Steyerl that explores ideas around artificial intelligence and human testimony.
Please visit: http://benvickers.net/
The Digital Arts Lecture Series is a seasonal series organized by the Department of Digital Arts in the School of Art at Pratt Institute. The series features critics, artists, and curators of digital art. The guests include both emerging talent and established pioneers in the fields of digital animation, motion arts, interactive artwork, and digital imaging.
This lecture series is free and open to the public; however, seating is limited.
Read more information about the Digital Arts Lecture Series.
Image: photo by Paul Ros