DEI Allies Training Certificate Program Sessions – Bias & Microaggressions
October 30, 2023 10:30 AM – 12:00 PM
Online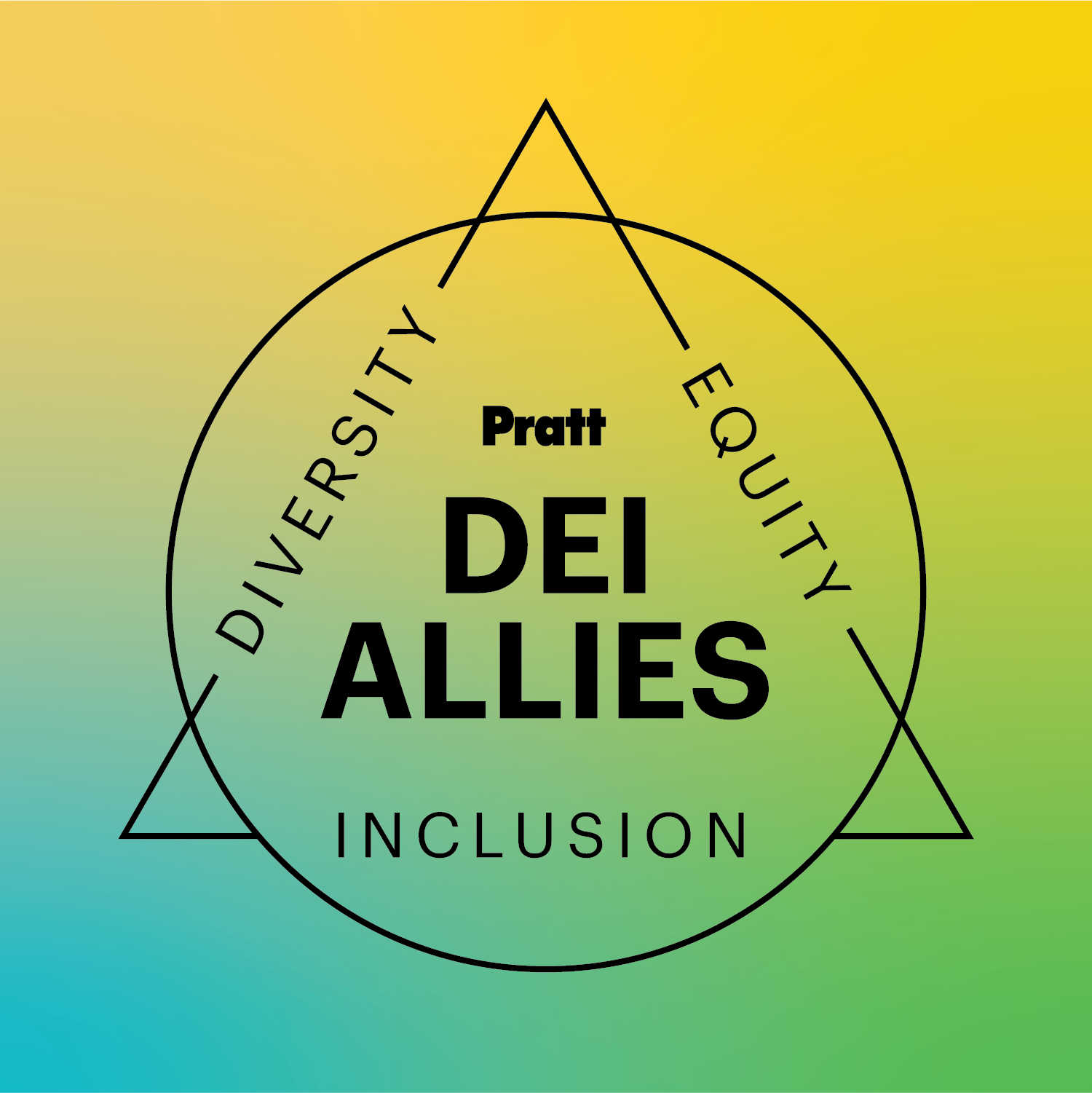 This fall semester, the Office of Diversity, Equity, and Inclusion will continue to provide the Diversity, Equity, Inclusion (DEI) Allies Training Certificate Program. DEI Allies are full-time and part-time faculty and staff that actively promote and advance diversity, equity, and inclusion through intentional, conscious, and constructive efforts that benefit the entire Pratt community.
The DEI Allies Training Certificate Program requires the completion of the four foundational sessions below. All virtual training sessions will be conducted over Zoom and are 90 minutes and capped at a maximum of 45 participants.
Bias & Microaggressions
This workshop will have participants analyze how power and privilege influence oppression, discrimination, and stereotypes, and how that creates conscious and subconscious bias leading to microaggressions.
Monday, October 30 @ 10:30am – 12:00pm (Virtual)
To register, login with your Pratt OneKey – username and password using the button below. For any questions or accommodations, please contact diversity@pratt.edu.