Conversation with American Libraries Association President Emily Drabinski
February 16, 2024 4:30 PM – 6:30 PM
Pratt Manhattan Center room 201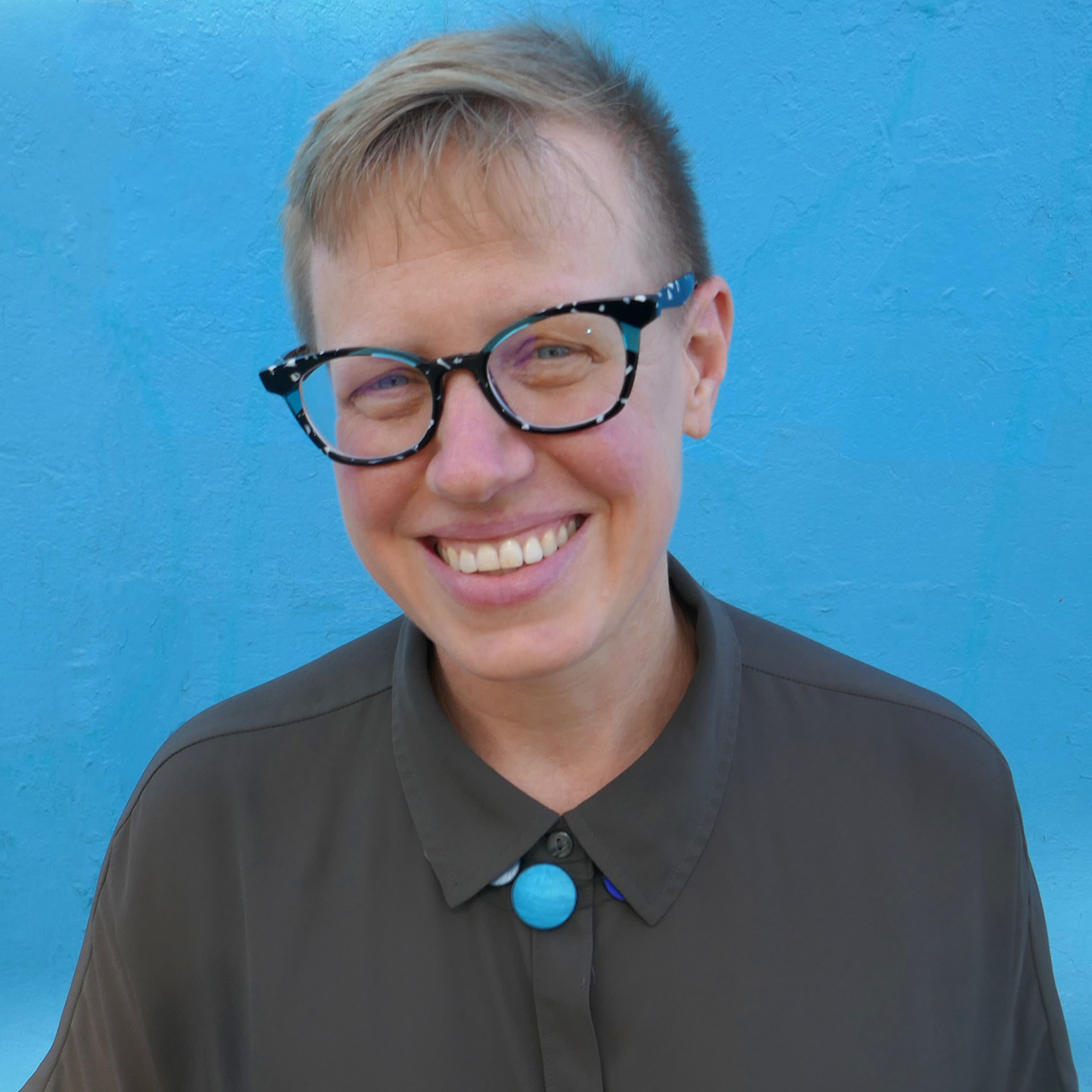 The School of Information at Pratt Institute is pleased to invite you to an evening of Conversation with American Libraries Association (ALA) President Emily Drabinski. The conversation will be followed by a wine and hors d'oeuvre reception.
About Emily Drabinski
Emily Drabinski is Associate Professor at the Queens College Graduate School of Library and Information Studies. She edits Gender & Sexuality in Information Studies, a book series from Library Juice Press/Litwin Books. Drabinski currently serves as President of the American Library Association.
About the Hosts
This evening is hosted by Dean Anthony Cocciolo and Prof. Shawn(ta) Smith-Cruz (Adjunct Assistant Professor and Associate Dean for Teaching, Learning & Engagement at the NYU Libraries).
This event is open to the public. Registration is required and will open in January 2024.