Book Launch: Contemporary PerforMemory
March 16, 2021 2:15 PM – 3:15 PM
Online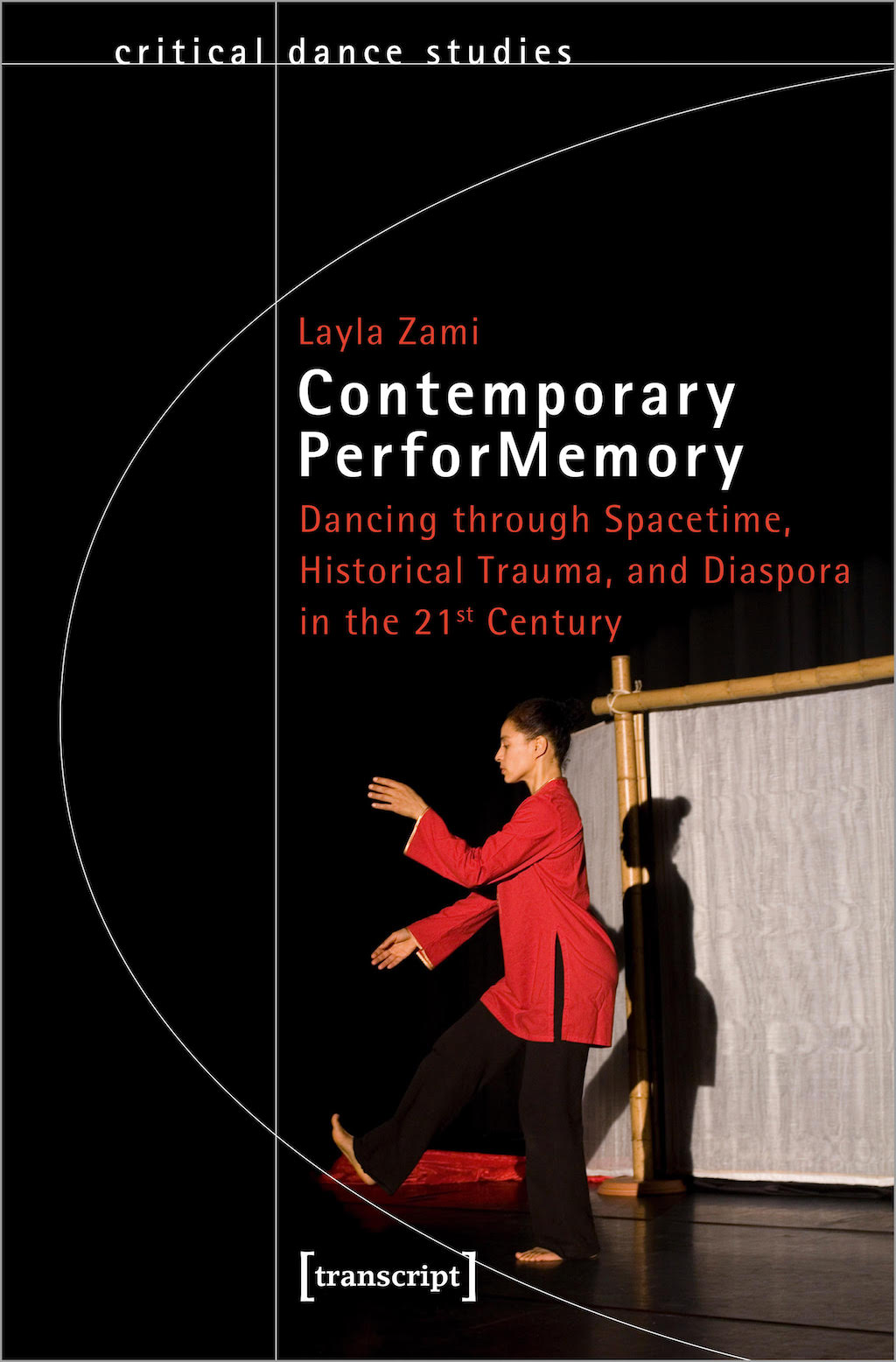 To receive the meeting link, please register here.
Dr. Layla Zami (HMS) presents her new interdisciplinary publication Contemporary PerforMemory: Dancing Through Spacetime, Historical Trauma, and Diaspora in the 21st Century. She will be joined by two graceful and spiritful artists discussed in the book: Oxana Chi and Wan-Chao Chang. Dr. Nadine George-Graves will offer her insightful moderation to the conversation. Join us on this journey at the intersection of performance, art history, migration, and memory, from Berlin to Brooklyn, by way of Taipei, Lagos, and Paris! The event includes a talk, a short dance film, and a conversation with the possibility for the virtual audience to ask questions.
The event is sponsored by Pratt Institute's Academic Senate (Academic Initiatives Fund), and organized by the Department of Humanities and Media Studies, in partnership with the Community Conversation series at Ohio State University and the International Human Rights Art Festival. Special thanks to the History of Art & Design Department for supporting the publication.
More info on the SLAS Wikipage