A Conversation between Kurt Andersen, Best-selling Author of Evil Geniuses: The Unmaking of America
October 24, 2020 10:00 AM – 12:00 PM
Online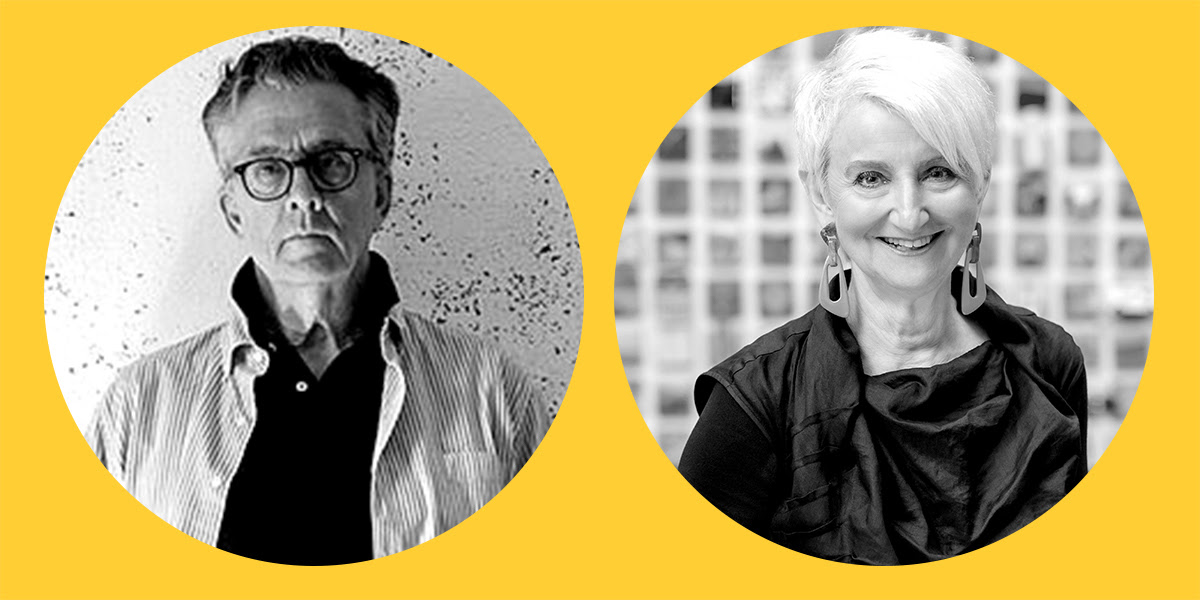 As a part of Family Day, all are invited to this very special event:
Join author and Pratt Institute Trustee Kurt Andersen and President Frances Bronet as they discuss the current state of the US from a historical perspective and the role of artists and designers in rebuilding our democracy. In particular, they will talk about the value of a Pratt education in this pivotal time in our country's history.
This event, which is free and open to the public, is part of Family Day 2020.