2020-21 FINE ARTS VISITING ARTISTS LECTURE SERIES : WARDELL MILAN
April 13, 2021 7:00 PM – 8:00 PM
Online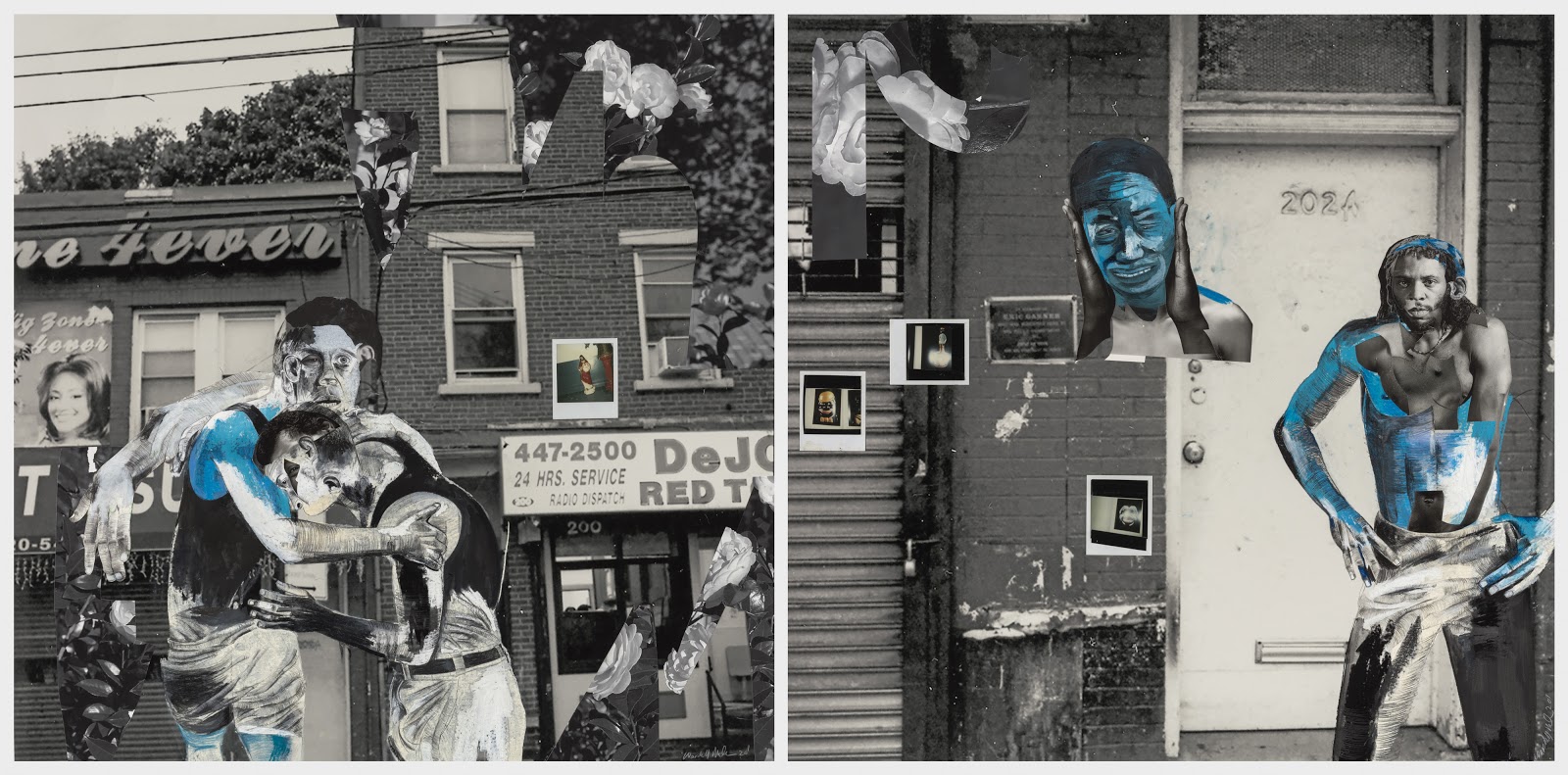 New York-based artist Wardell Milan works in mixed media, combining elements of photography, drawing, painting, and collage. Milan's practice is conceptually grounded in photography, often using photographs as initial inspiration behind composition of drawings and collages. Referencing artists such as Robert Mapplethorpe, Diane Arbus, Andres Serrano, Alec Soth, and Eugene Richards, Milan appropriates, and in some cases re-appropriates the photographs, and thus the bodies depicted. Milan also uses images and objects to establish allegorical connections between history and contemporary events.
Milan's ongoing series "Death, Wine, Revolt," which combines photography, drawing, painting, collage, and sculpture to explore themes of over-indulgence, destruction, and revolution. While earlier series such as "Parisian Landscapes" looked inward, to personal questions of freedom and desire, Milan made the works on view in response to the turmoil of the global moment.
Works by the artist may be found in the collections of The Art Institute of Chicago; Museum of Contemporary Photography, Chicago; Denver Art Museum; Brooklyn Museum, New York; Hessel Museum of Art, Bard College, New York; The Museum of Modern Art, New York; The Morgan Library & Museum, New York; The Studio Museum in Harlem, New York; Whitney Museum of American Art, New York; UBS Art Collection; Daniel & Florence Guerlain Contemporary Art Foundation, Paris; Hall Art Foundation; and San Francisco Museum of Modern Art. Milan lives and works in New York.
To register for this event, click here.