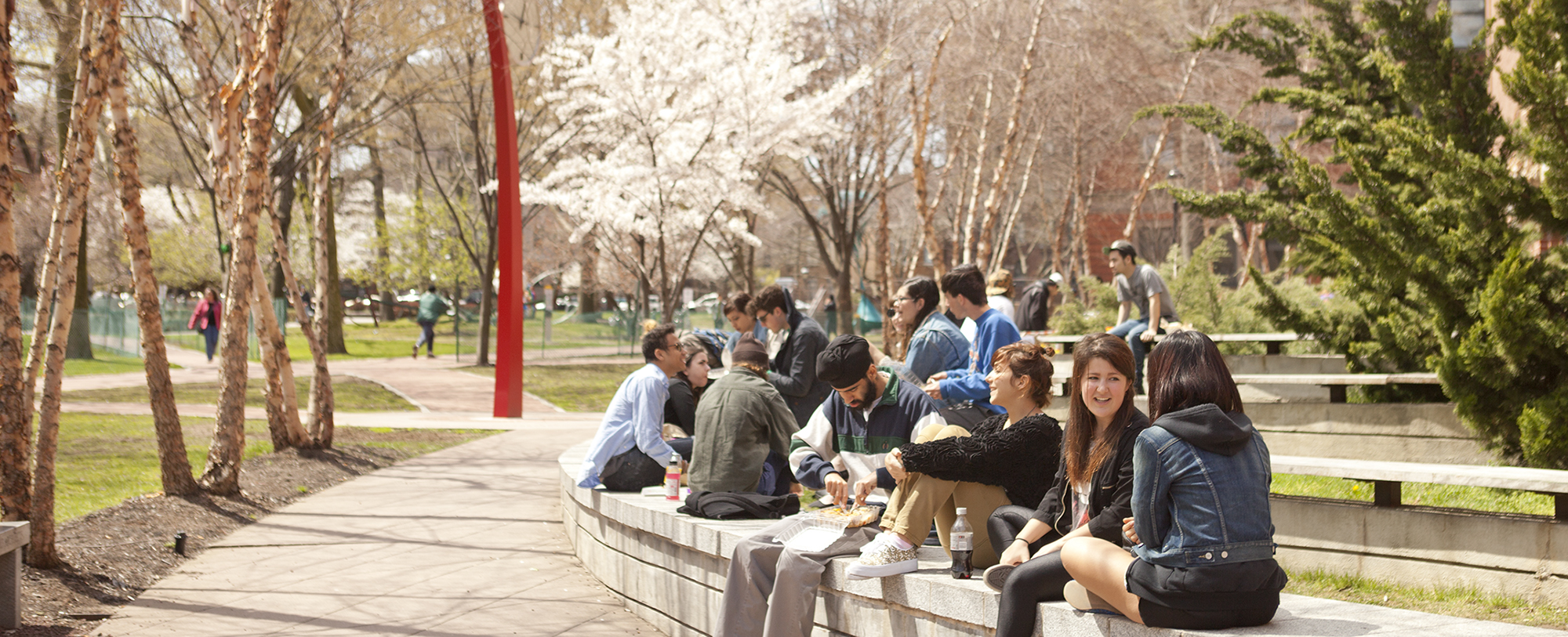 Family Day is occurring on Saturday, October 1.
There will be workshops, conversations and tours happening in three timeblocks throughout the day:  10:30am – 12pm, 1 – 2:30pm, and 3-4:30pm.
Check out the Guidebook schedule here.
Pratt faculty and staff will be leading interactive workshops to give you a taste of what being a Pratt student is like. There are a variety of topics including but not limited to informative panels drawing, photography and tours of campus and the Brooklyn Navy Yard. Specific signups for the workshops/tours will take place starting at 9:30am on October 1 and will have limited space per program.
The Dining Hall will be offering special meal packages for the day.
The Pratt Store will be open from 9am – 3pm.
Please be aware that Pratt policy as of September 5 requires wearing a mask indoors except while actively eating or drinking.
There is a small registration fee per person to help cover supplies for the day. To register, please visit this link.
For the most updated information about Pratt, please visit the Back to Pratt website.