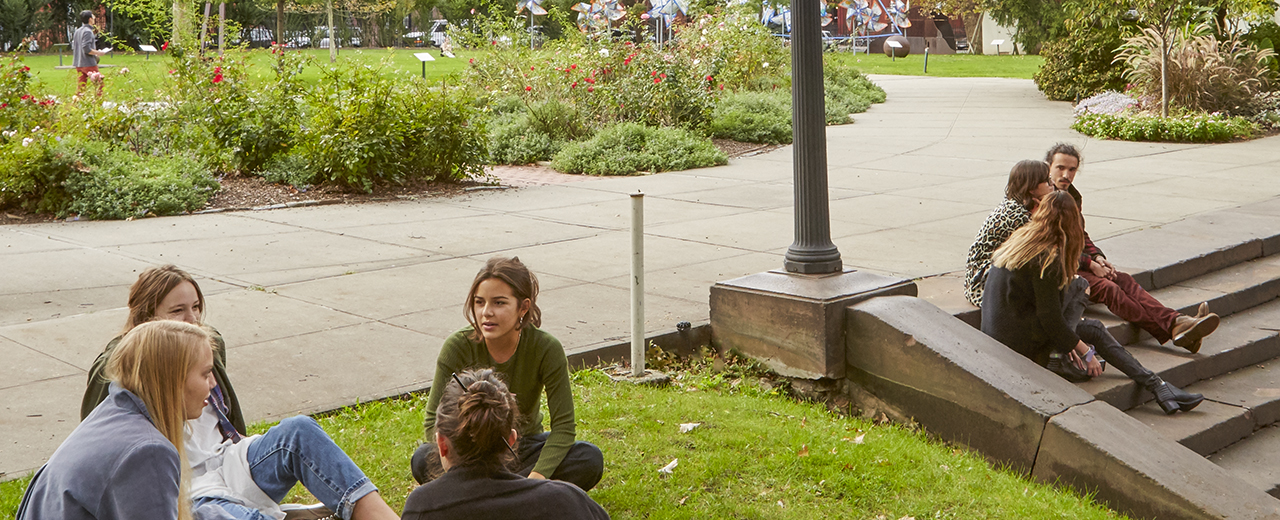 The Meditation Incubator at Pratt Institute is a 10 week program for faculty, students, alumni and staff. Learn to meditate and use visualization to deepen presence in creativity, enhance emotional intelligence, and articulate a success action plan that you define. Join the course as a live virtual and a self-directed online attendee. The course was created by Rhonda Schaller, AVP for Resilience, Wellness and Well-being.
Over 2000 have participants joined the Meditation Incubator since its founding in 2014. Survey data shows that as a result of practice, participants feel less stressed, gain a greater clarity of mind, feel more creative, and are able to set goals and take action steps. 94% reported the practices helped with their studio practice.
The Meditation Incubator offers an opportunity to:
learn meditation
deepen creativity through visualization
develop tools for personal and professional development
For more information email the Program Coordinator: Sam Harvey (sharvey@pratt.edu).