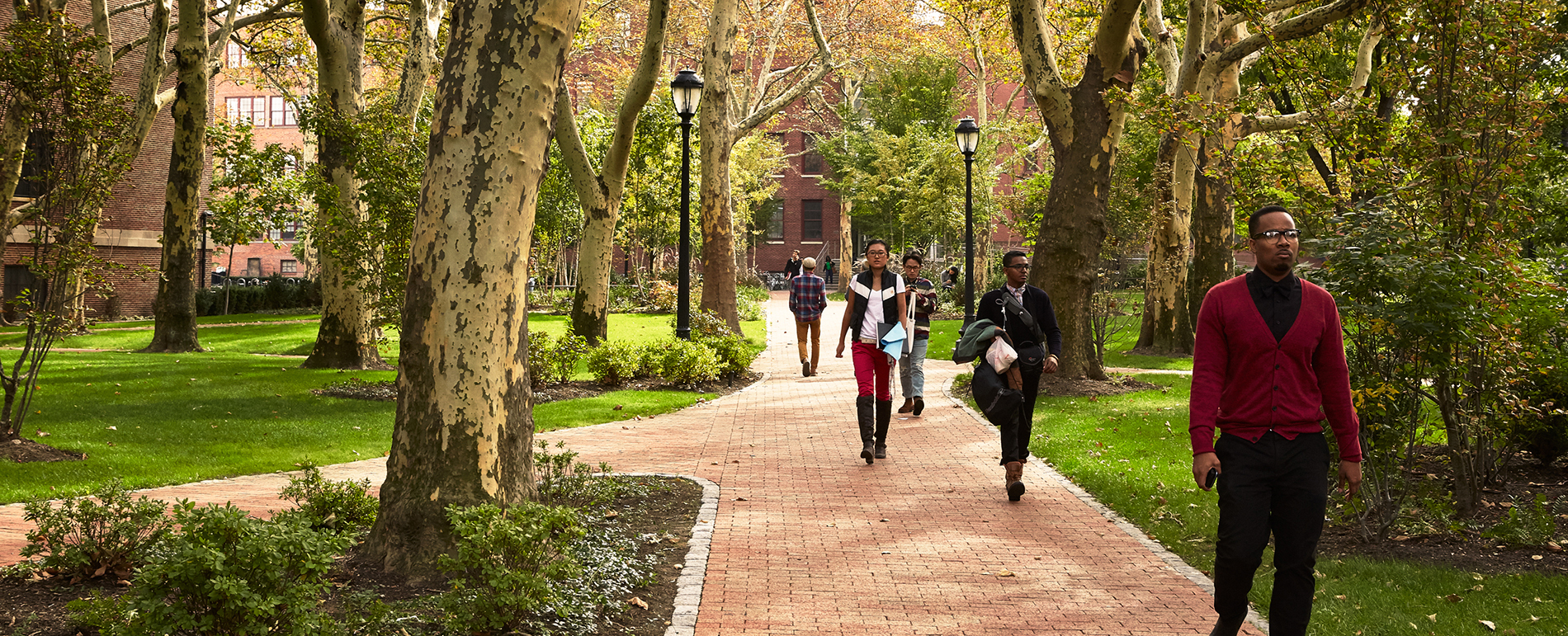 Pratt Institute is pleased to provide a Freshman Calculator and Transfer Calculator. These calculators may be helpful as you work to determine the cost of your education, as well as provide an estimate of the scholarships and other financial aid options you may be able to receive from Pratt Institute. Both Freshman and Transfer calculators cannot be used by international students.
Freshman Net Price Calculator
Estimate your merit scholarship and financial aid awards using our Freshman Net Price Calculator. You will be asked to estimate your portfolio ranking as well as stating your GPA and test scores. You may try putting in different rankings to see how they change your scholarship. To fill out the financial aid part of the calculator, you may need to have a parent present as there are questions about your income. This calculator is only for US citizens and permanent residents.