Residential Life
& Housing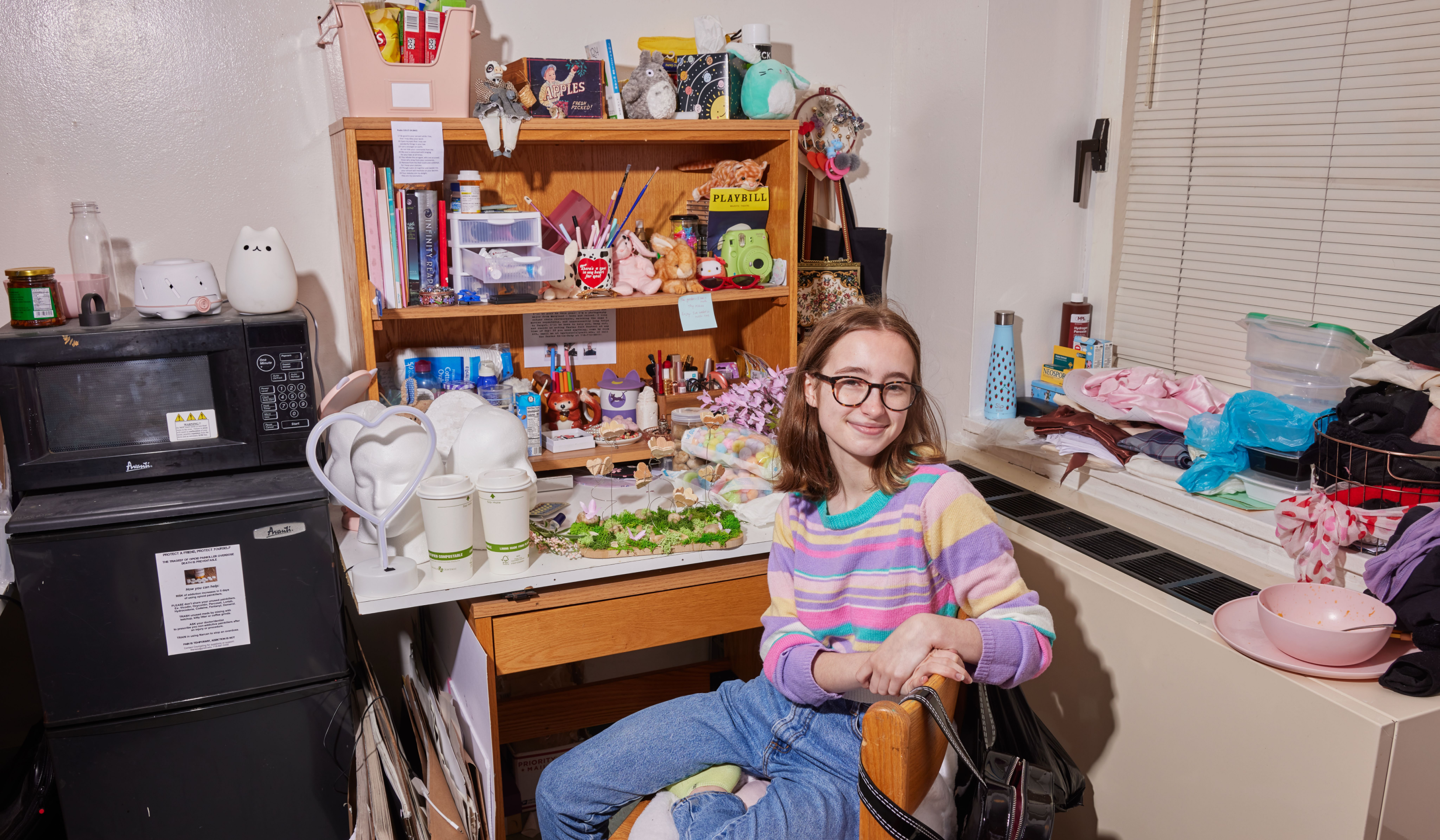 Across 6 residence halls, 26 townhouses, and dozens of dining options, our goal is singular: to provide an environment that inspires you to be at your best. From the food we serve to the spaces we create, know that these aren't just the basic necessities—they're the foundation for everything you do here. Behind all of our facilities and programs is a dedicated staff working to make sure you feel safe, supported, and ready each day.
Residence Halls
Living on campus is one of the best ways to immerse yourself in the Pratt experience and become a part of the community—especially in your first year. We've designed our student housing to become more independent as you do, preparing you to live off campus in your upper years at Pratt, or after graduation.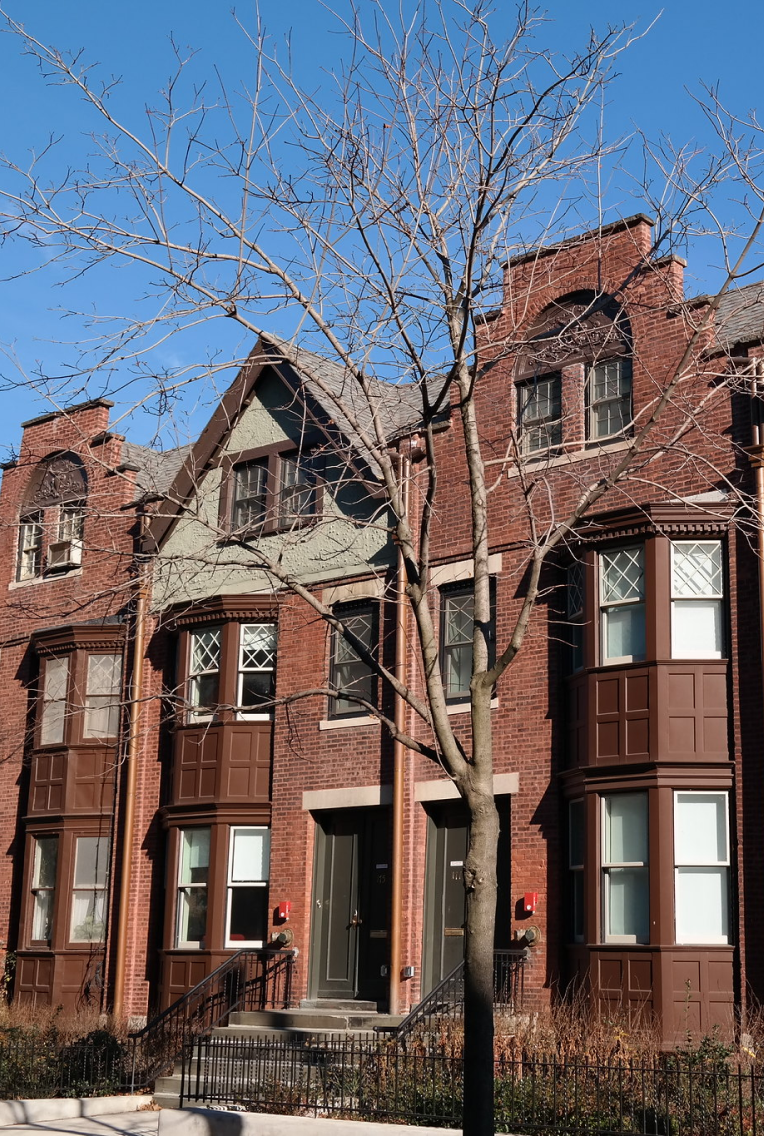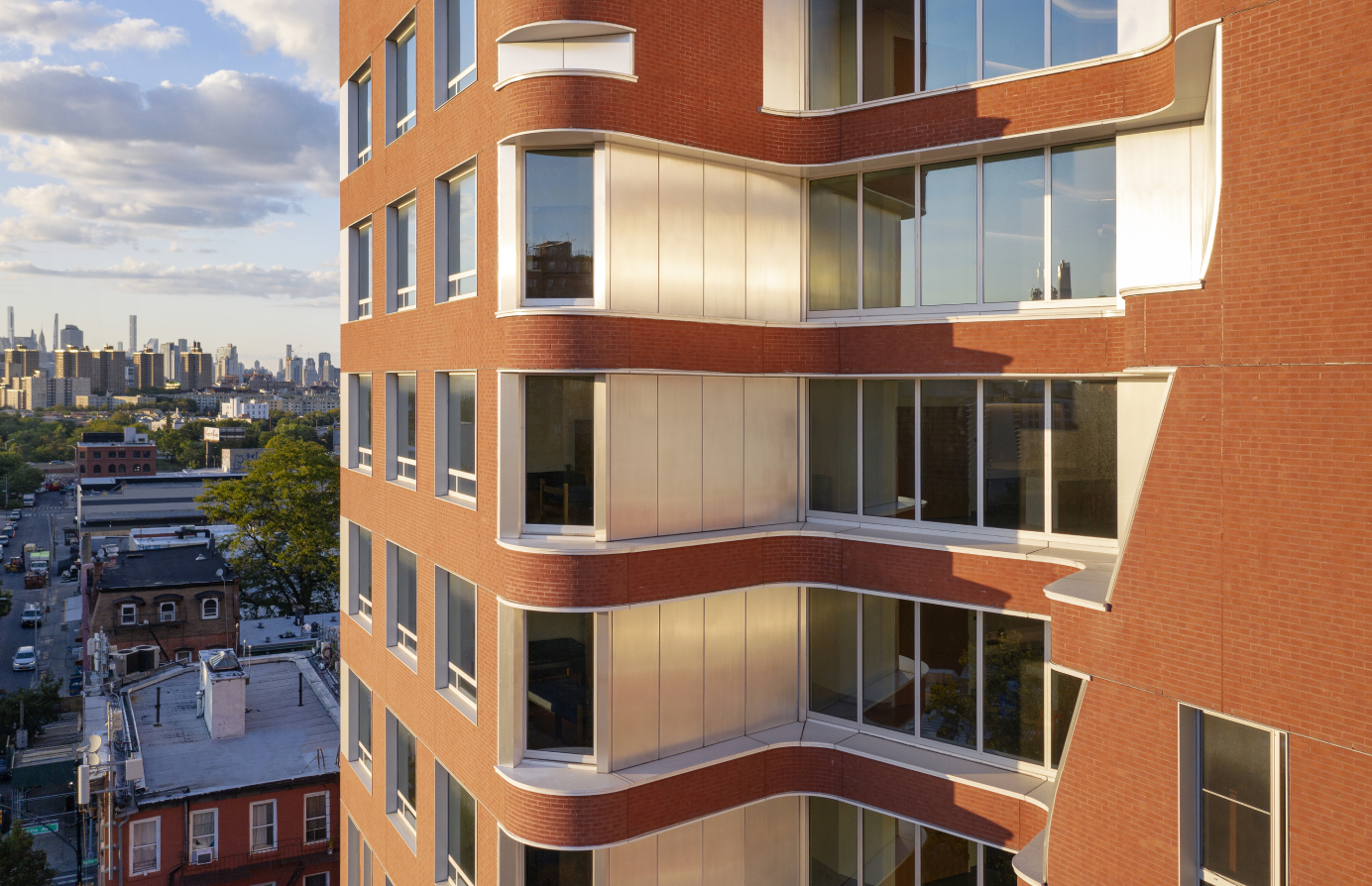 Off-Campus Housing
Many students choose to live off campus after their first year. To help you navigate off-campus housing and understand your options, we've compiled a variety of resources and are always available to help.
Dining Options
Whether you're grabbing lunch in the dining room, or need a quick bite before class, students on campus will tell you: the food at Pratt is genuinely good, and it's good for you. Across our 5 on-campus dining places, food is made fresh daily with many of our ingredients sourced from local farms and vendors. Our meal plans are available to all and required for first-year students who live on campus. This gives you access to tax-free meals and an easy way to connect with the Pratt community.