Health
& Safety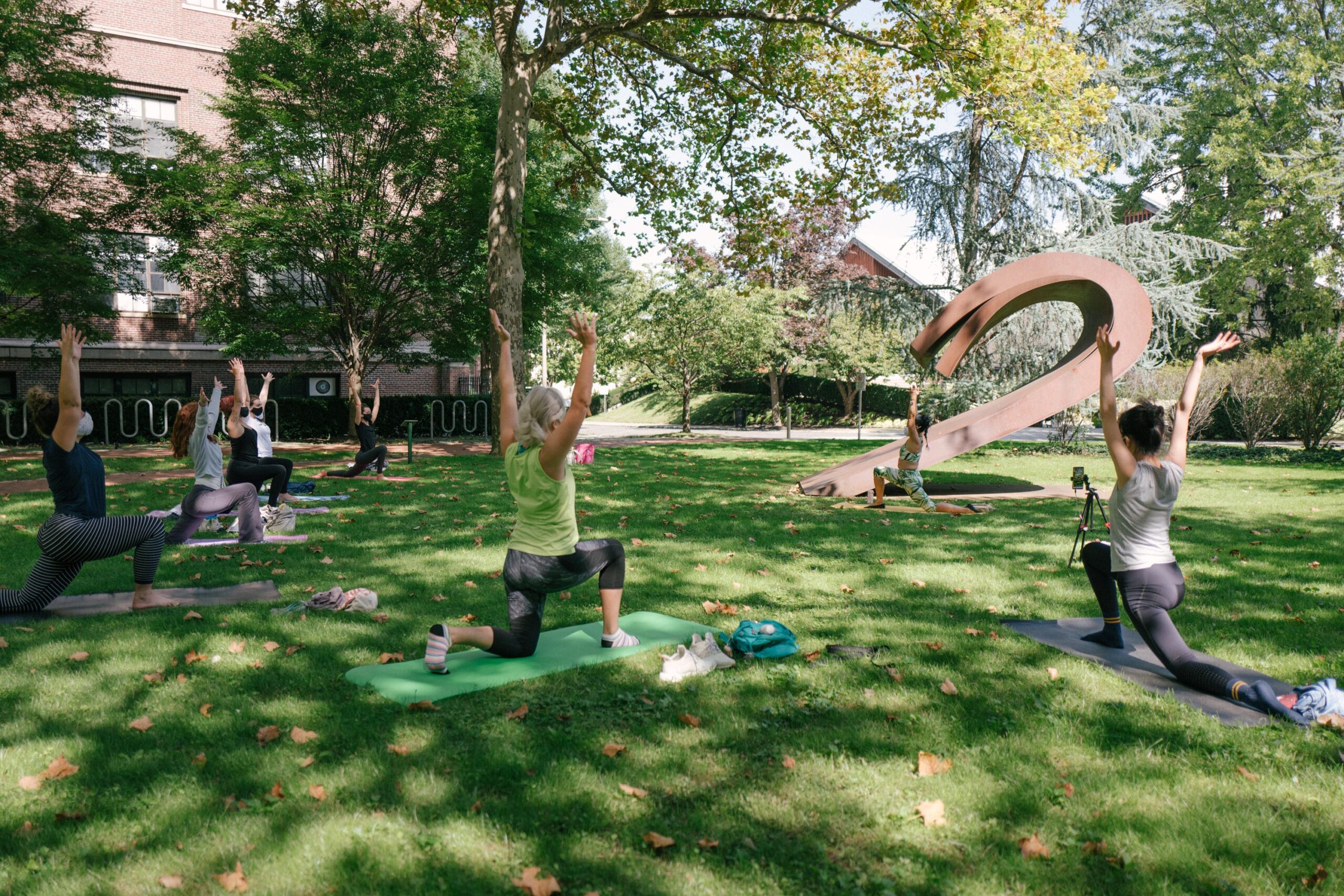 Pratt is a place to explore and grow freely—health and safety is the foundation that makes that experience possible. There's nothing more important than the well-being of our students. Our health and safety systems, programs, and practices are robust and far-reaching, ensuring that you feel confident and cared for, both on and off campus.
Schedule an appointment
Pratt Health Services is our on-campus student care practice. If you're feeling unwell or need to make an appointment, schedule a visit by phone or by email. Be sure to set up your health portal at pratt.medicatconnect.com for updates and additional information.
The Health Center is located on the first floor of Willoughby Hall.
Emergency contacts
In case of an emergency on or off campus, call 911.
To reach Pratt Public Safety, dial extension 3333 from any on-campus landline phone or call +1 (718) 636-3540.
Resilience, Wellness, & Well-being
We're working to create a culture where everyone at Pratt can thrive. From mindful meetups to self-care workshops, explore our programs and resources for a healthier, happier you.
Safety & Security
We take security seriously and aim to create a safe, welcoming, and crime-free environment for our community. Our Department of Public Safety works directly with the local police at the 88th Precinct in Brooklyn and the 6th Precinct in Manhattan to proactively prepare for emergency situations and coordinate our response to incidents when necessary.