Dina Weiss
Assistant Chairperson of Fine Arts; Visiting Associate Professor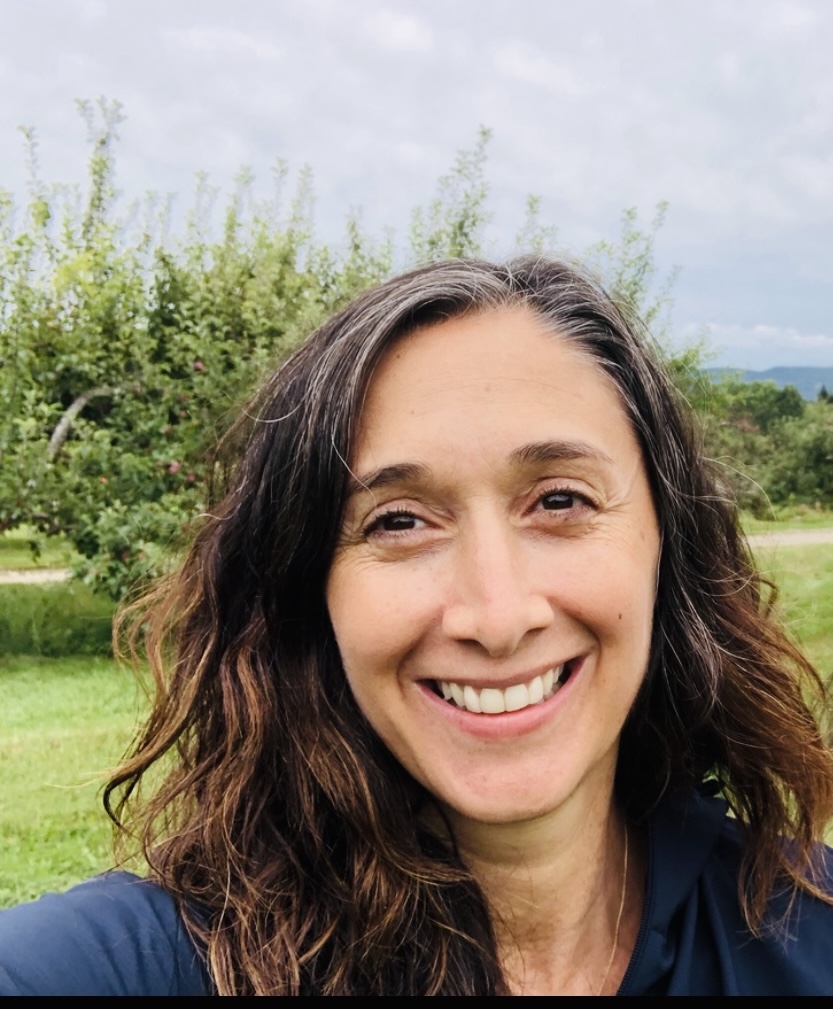 Email

Phone

Website

Pronouns

She/Her/Hers
Biography
Dina Weiss is a New York City-based artist and educator.  She holds her M.F.A. in Sculpture from Parsons, The New School, and a B.S. in Studio Art from New York University. And she studied art history at the American University of Paris and studio art at Parsons Paris in France, and drawing & painting at the Pennsylvania State University in State College, PA. Weiss has participated in exhibitions across the country, recent venues include Equity Gallery, NYC, San Diego Contemporary Museum of Art, CA; City Without Walls, Newark, NJ; Hudson Valley Contemporary Center for Art, Peekskill, NY; The LAB, San Francisco, CA; Untitled Space, New Haven, CT; Art in General, NYC.  And currently an artist in residence at The James Gallery, The Graduate Center, CUNY.
Currently, she is the Assistant Chair of Fine Arts at Pratt Institute and a Visiting Associate Professor. And has been serving on the Academic Senate from 2022-2025, the Institute Curriculum Committee for 2023-24, and the Center for Teaching & Learning Advisory since 2021. She received a 2022-23 Faculty Research Fellowship at Pratt's Center for Art, Design, & Community Engagement K – 12 working on a mentor exchange project to bridge the gap between Pratt students and NYC high school students. She is on the steering committee for the newly developed Graduate Teaching & Learning Certificate.
Previously, Weiss served as the Executive Director at Artists Alliance, Inc. and Director of Cuchifritos Gallery & Project Space, a not-for-profit art organization on the Lower East Side, and now serves on the Board and Outreach Advisory. She taught at Parsons, Art & Design School, developing curriculum, and partnered with the Museum of Art and Designs on a portfolio program for NYC high school students. She was an Education Consultant at the New Museum and co-authored a chapter of the curriculum in an art education book published by Routledge with the New Museum, Rethinking Contemporary Art and Multicultural Education. Worked with the museum's G: class program, writing curriculum, and teaching NYC high school students. And held positions as an Education Coordinator at the Museum of Arts & Design, The Drawing Center, and the Dia Art Foundation in New York City, bringing arts access to New York City public schools.