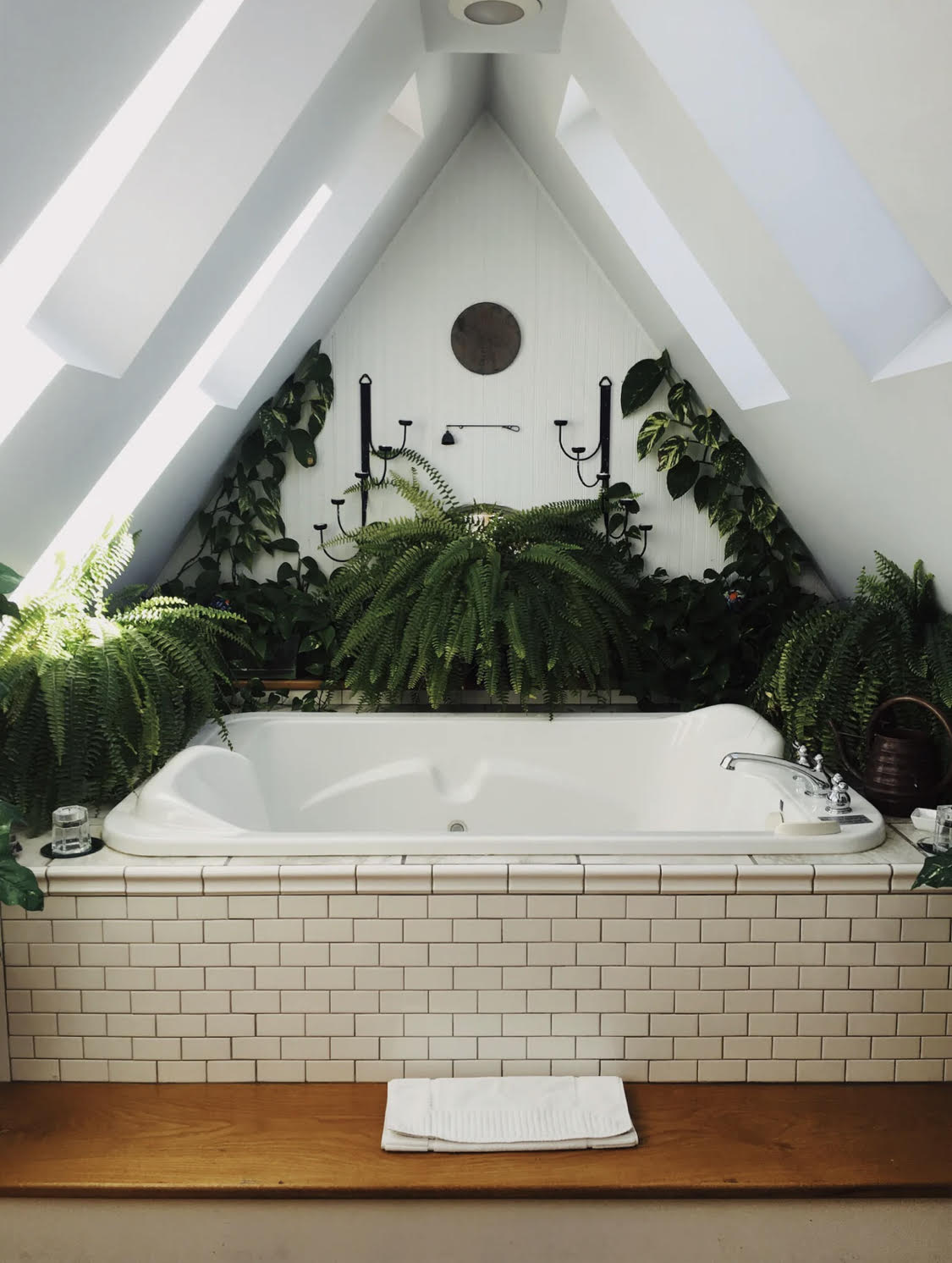 This unique program combines theory and practice to prepare designers and architects to effectively innovate design projects that support the health and wellness of diverse individuals and communities, whether in private, public, or commercial spaces.
Throughout the program, students will investigate gradually more complex elements that impact design decisions for health and wellness, including learning ways to assess and enhance private, public and commercial spaces while examining the relationships between the environment, physical & psychological conditions for health, behavior theories, spatial design, industry standards and best practices. Students will learn to develop basic prototypes and to complete research-based design proposals for health and wellness in response to specific design challenges.
Each course can be taken individually upon completion of the two prerequisite courses called "Design for Health & Wellness I" and "Design for Health & Wellness II". These above two courses also serve as two of the six core required courses in the Design for Health & Wellness certificate program.
Total approximate cost of the certificate program: $7,975
Certificate Requirements (Six Core Courses)
Behavior Theories and Design–Offered in the Spring
Best Practices in Design for Health & Wellness–Offered in the Spring
Design for Health & Wellness I —Prerequisite I Offered every Term
Design for Health & Wellness II —Prerequisite II Offered every Term
Environmental Impact on Design for Health and Wellness–Offered in the Fall
Physical and Psychological Conditions for Health & Wellness in Design–Offered in the Fall
For advisement contact:
Joelle Danant
Program Director