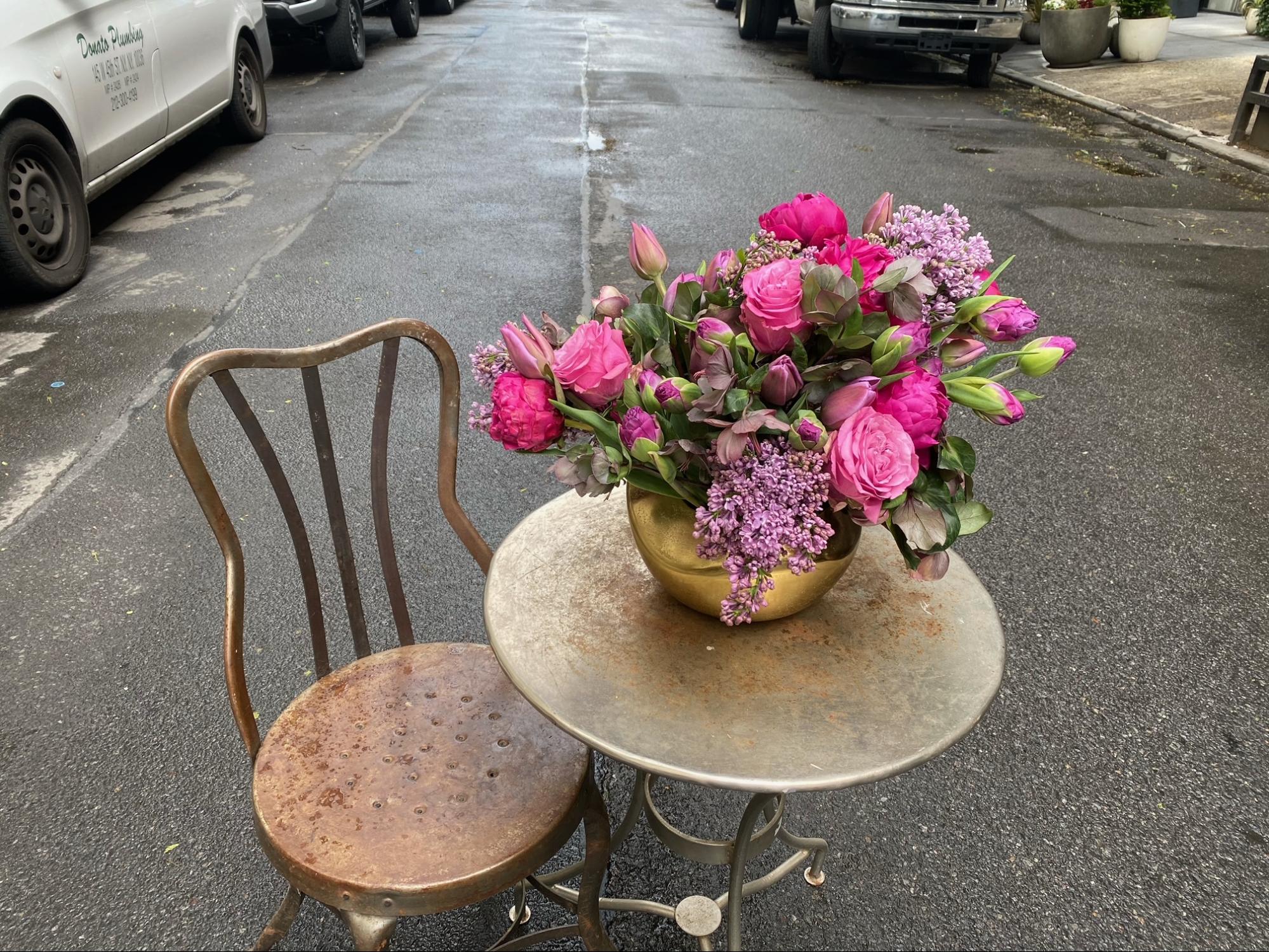 Pratt Institute, one of the finest art and design schools in the United States, partners with Eileen Johnson, a leader in the floral industry for over 30 years, to offer this new, one-of-a-kind, fine art-inspired floral design program led by master florists.
The Floral Art and Design Certificate has been paused temporarily and will return soon. Please check back in summer 2023 for more updates. 
Explore topics in art, art history, interior design and fashion, all of which inform and inspire this certificate program intended for artists, interior designers, design professionals and floral design enthusiasts. Workshops are generally offered in-person, but a few led by international florists are offered remotely. Most students complete the program in one term. Courses can be taken individually. Click on the Floral Art Certificate link and then click on individual workshop titles to see detailed course descriptions, exact dates, faculty bios, location, and prices. Students will earn a certificate upon successful completion of three required courses.
Approximate cost of the certificate is $805 plus $300 for materials.
Learn about Finance Options here.
Certificate Requirements (Select Three)
Floral Art Through the Eyes of Master Artists
Seasonal Floral Design
Sustainable Floral Design
Wild Duet Floral Design: A Celebration of The Arts via Foraged Materials
For advisement contact:
prostudy@pratt.edu