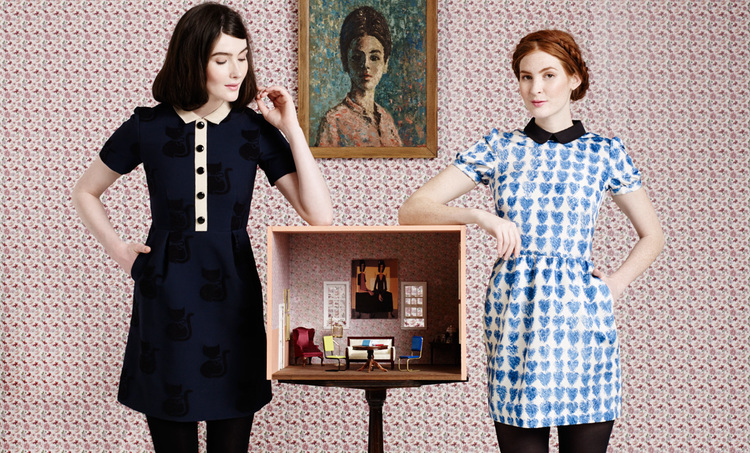 Transform your design practice into a design business. Regardless of the scope of work, a business acumen is essential for success in a crowded market. Whether you are just getting started, or leveling-up, Pratt SCPS's Design Business courses have you covered.
This program features small, interactive classes, real-time instruction (either in-person, or on Zoom), free access to software for remote use, and free access to designated campus labs. Students will earn a certificate upon successful completion of all required courses.
Approximate cost of the certificate is $2000.
Learn about Finance Options here.
Certificate Requirements
(Select 1)
Project/Portfolio Development
UX/UI Project/Portfolio Development
(Select 4)
AI Enhanced Design Business
Branding – Design the Brand of You
Career Development: Hone Your Writing Skills
Design For a Living: Everything You Need to Know About the Business
Freelancing
Paid Advertising: Converting Eyeballs into Leads
Design Business classes also fulfill elective requirements of the following programs:
For advisement contact:
SCPS-NonCredit@pratt.edu