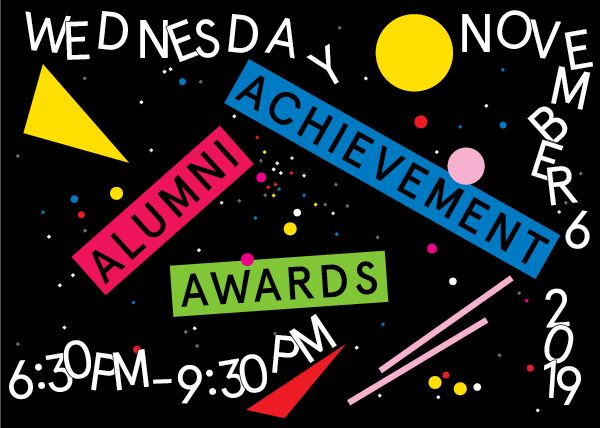 The Alumni Achievement Awards recognize outstanding alumni who have distinguished themselves in their fields; have earned a high degree of respect among their colleagues and in the general community; and whose impact has been felt on a regional, national, and/or international level.
The success of these alumni pays tribute to Pratt Institute's prestigious faculty and to the legacy of Charles Pratt, who lived by this motto:
"Be true to your work and your work will be true to you."
BOB EISENHARDT
BArch '70
Impact Award
WILLIAM KATAVOLOS
BID '49
Lifetime Achievement Award
JEREMY MARTIN
MPS Art Therapy '18
Rising Star Award
EDEL RODRIGUEZ
BFA Painting '94
Visionary Award
JOAN SEMMEL
MFA Painting '72
Impact Award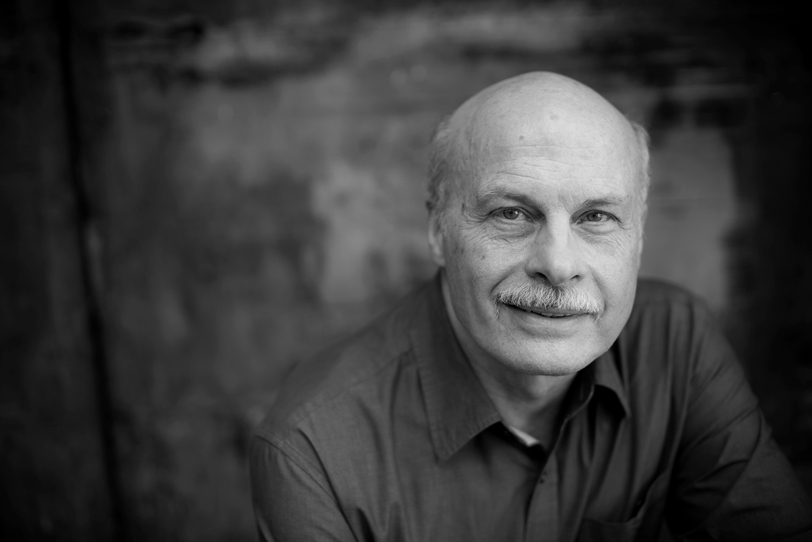 Bob Eisenhardt
BARCH '70
Bob Eisenhardt is receiving the Impact Award, recognizing contributions that have made a deep and meaningful positive impact on the community. A celebrated film editor, Eisenhardt is an Academy Award nominee, four–time Emmy winner, and two– time recipient of the prestigious American Cinema Editors "Eddie" Award who has shaped more than 60 films, including Everything Is Copy (2015) and Free Solo (2018).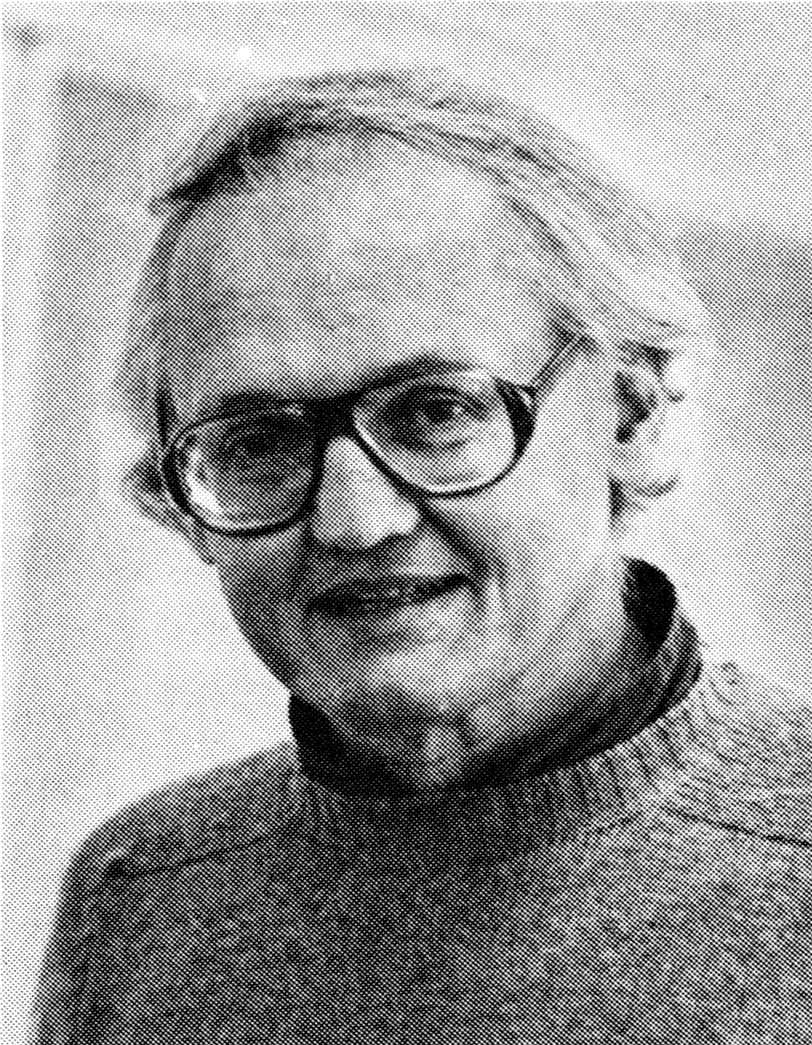 William Katavolos
BID '49
William Katavolos is receiving the Lifetime Achievement Award, honoring a Pratt graduate whose work has challenged existing paradigms over the course of a prominent career. His work as an avant-gardist has spanned disciplines inc-luding industrial design and architecture, with his manifesto "Organics" having become the basis for chemical architecture and his work included in the collections of MoMA and the Louvre. After decades of dedicated work as a tenured prof-essor, Katavolos is now Visiting Professor of Architecture and co-director of the Center for Experimental Structures at Pratt.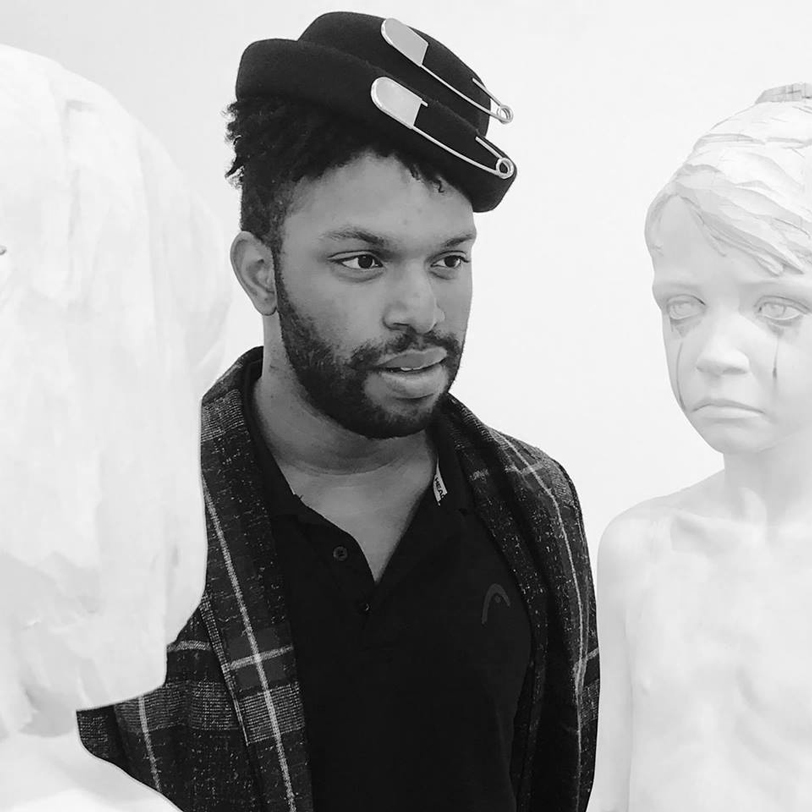 Jeremy Martin
MPS ART THERAPY '18
Jeremy Martin is receiving the Rising Star Award, recognizing a Pratt graduate for significant success and the promise of sustained contributions to their creative industry. Martin is a multidisciplinary art-ist and art therapist. As a programming specialist at Housing Works working with LGBTQ youth, he uses art therapy to help clients heal from trauma and celebrate identity development.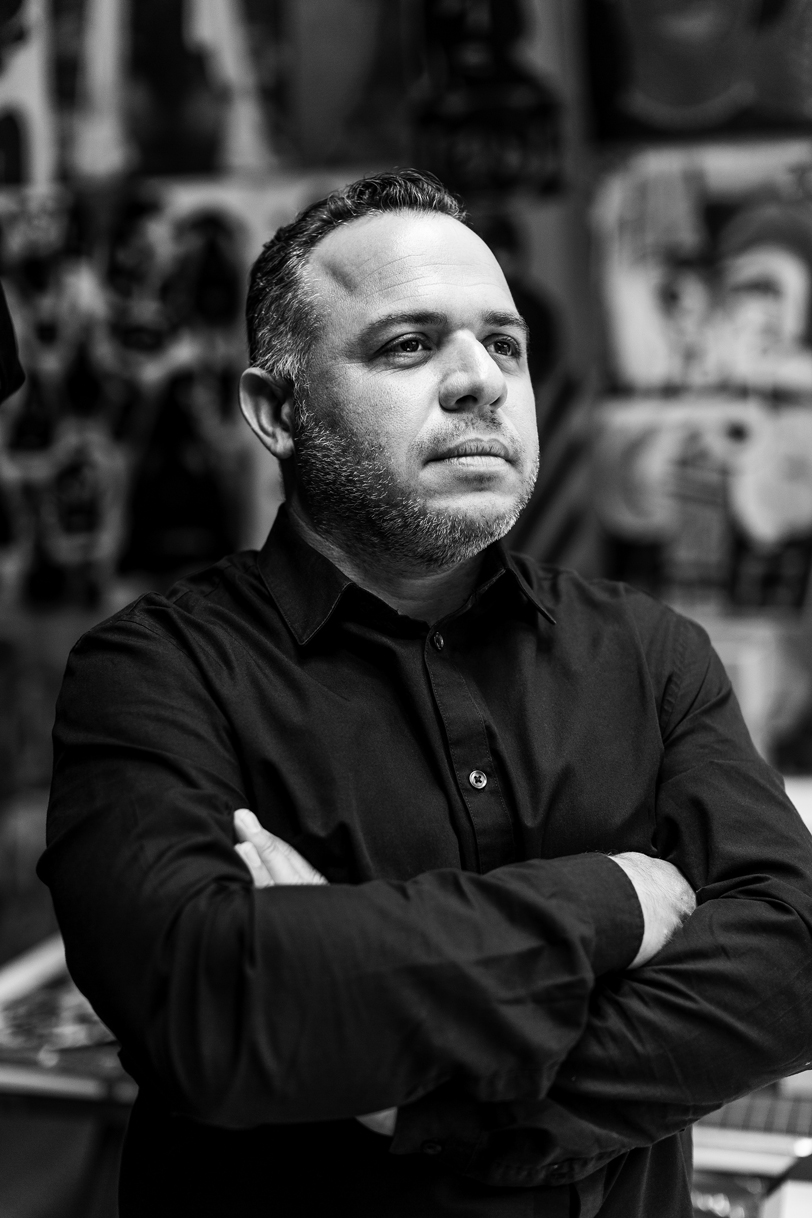 Edel Rodriguez
BFA PAINTING '94
Edel Rodriguez is receiving the Visionary Award, recognizing unique, transformational creative vision. Rodriguez is an award-winning, internationally exhibited Cuban-American artist. Inspired by personal history, religious rituals, politics, memory, and nostalgia, his bold, figurative works are an examination of identity, mortality, and cultural displacement.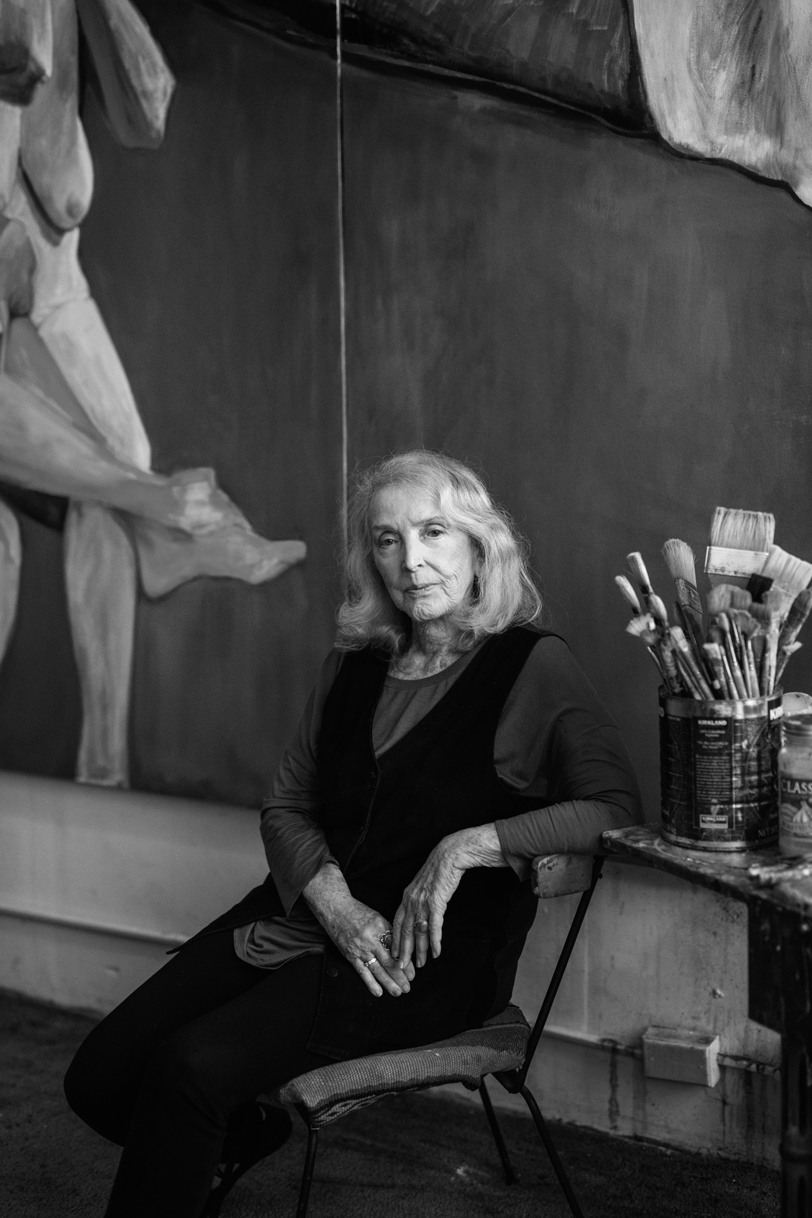 Joan Semmel
MFA PAINTING '72
Joan Semmel is receiving the Impact Award, recognizing contributions that have made a deep and meaningful positive impact on the community. With a career that began in the 1960s, Semmel has centered her painting practice on issues of the body, from desire to aging, as well as those of identity and cultural imprinting. The recipient of numerous honors, Semmel has had her work exhibited around the world. One of her paintings is included in the reopening exhibition at MoMA, and a traveling retrospective is planned for 2021.