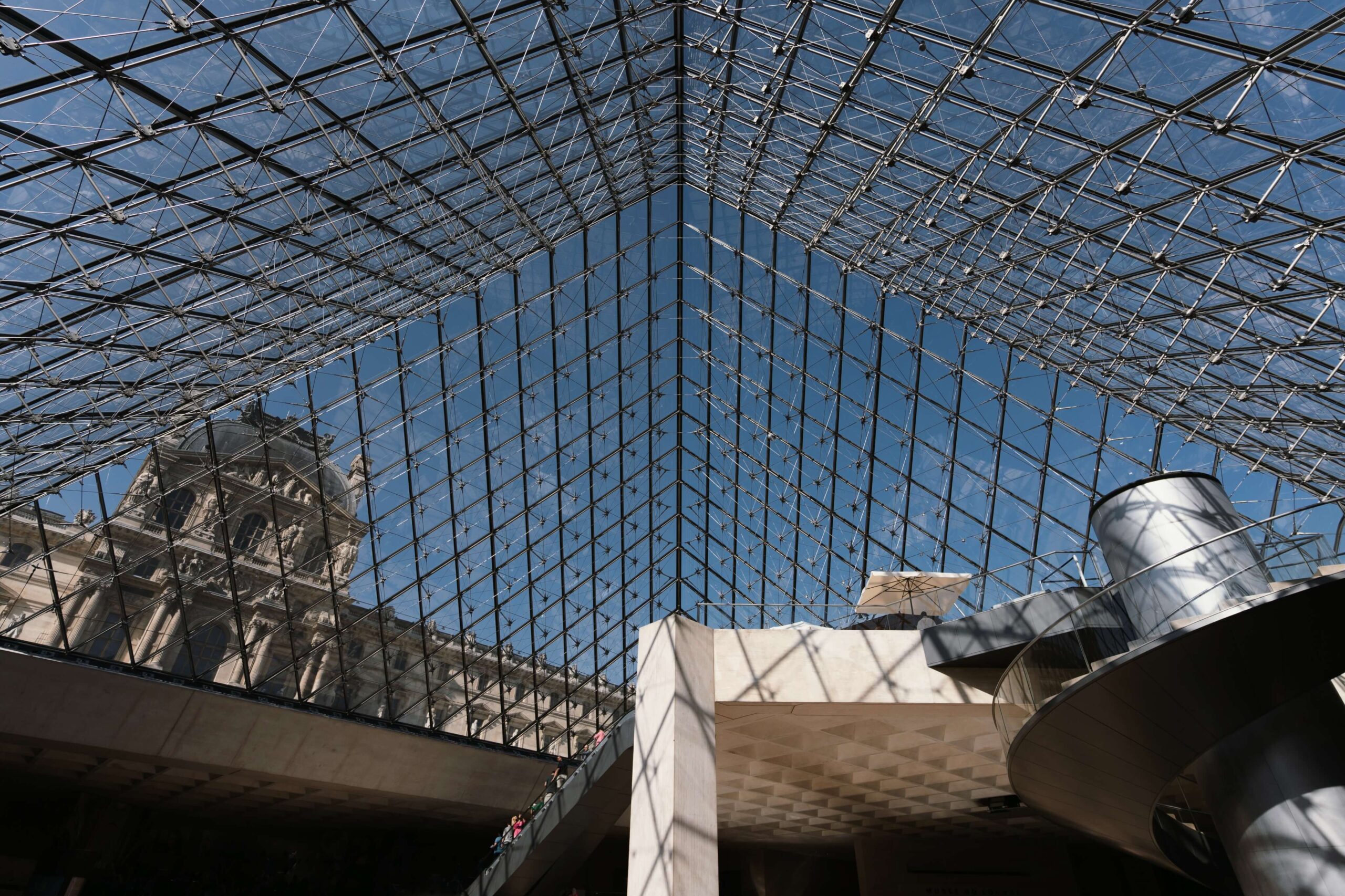 HAD 491 / HAD 691 The Visual and Material Culture of French Art (3 credits)
HAD 495 / HAD 695 The Visual and Material Culture of French Design (3 credits)
These are three-credit courses that offer a unique, full-scale immersion in 18th-early 20th centuries histories of French art and design in an expanded content-field beyond the classroom. Students at both the undergraduate and graduate levels can take one or both courses.
The program couples lecture and seminar sessions held at the prestigious Instiut National d'Histoire de l'Art (INHA) with on-site walks and museum visits. The courses will take students to well-established architectural and museum staples such as the Louvre, Versailles, the Château de Malmaison, Opéra Garnier and the Musée d'Orsay as well as off the beaten path to historical manufactures like Gobelins and Sèvres.
For more information, please contact:
Anca Lasc, Associate Professor, History of Art and Design (at alasc@pratt.edu)
Karyn Zieve, Adjunct Assistant Professor, History of Art and Design (at kzieve@pratt.edu).