CBoard plans service, civic engagement, and social justice events both on and off campus to meaningfully engage Pratt students in the community. Programs are tailored to meet the needs of the local community, bring awareness to important social issues and provide students with enriching experiences.
Annual Programs
ALTERNATIVE SPRING BREAK TRIP
CBoard sponsors Pratt's annual Alternative Spring Break trip. Alternative Spring Break (ASB) is an immersive volunteering and leadership experience designed to heighten students' awareness of critical social issues, enhance their personal growth, and prepare them for lifelong social action. Each spring, a small group of Pratt students travel outside of NYC and dedicate their break to helping out with notable issues and causes as varied as poverty, food insecurity, gentrification, education, the environment, and disaster relief. Fall Service Weekend is a condensed version of ASB that allows students to participate in an intensive service experience locally while increasing their understanding of the historical and systemic causes of inequality and gaining the tools to be change makers in their home communities.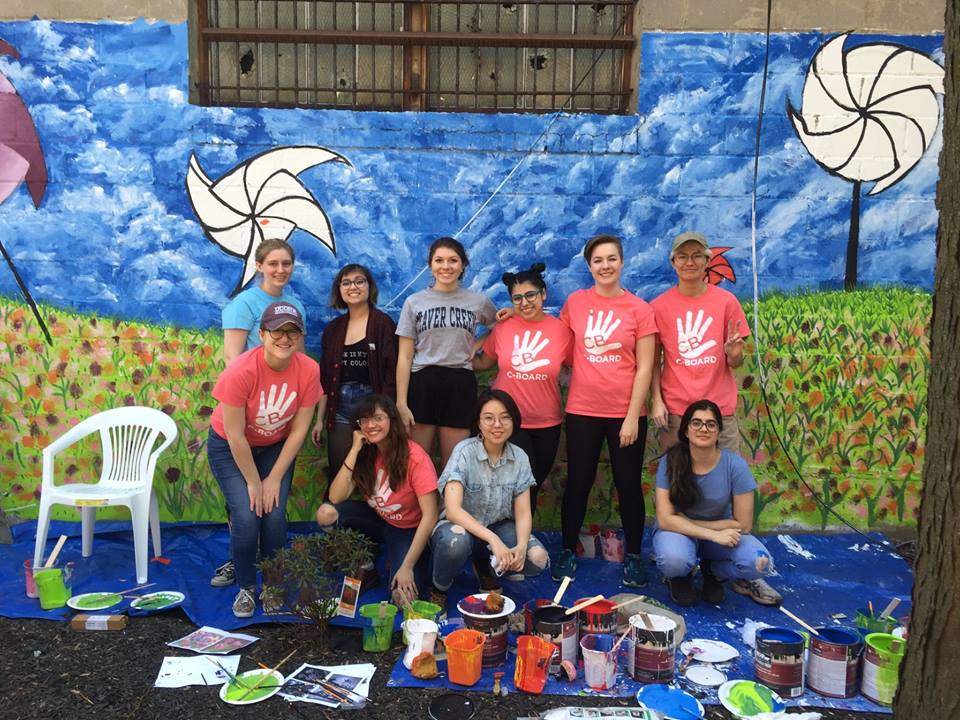 PRATT DAY OF SERVICE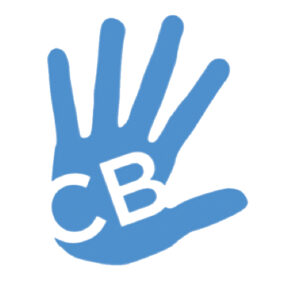 Pratt Day of Service is one of CBoard's largest events that brings together students and organizations in partnership with a wide variety of non-profit agencies to perform service throughout NYC. This annual event gives students the opportunity to sign up and participate in a service project for a day that reflects their personal interests, and more deeply builds upon the great service performed throughout the year by the Pratt community. At the end of the day all groups come together from their different service sites to reflect upon their experience.
SERVICE SATURDAYS
Service Saturdays take place one Saturday a month during the academic year and provide opportunities for students to give back to the local community surrounding the Pratt Institute. Through this program, individual students, student organizations, faculty and staff are given the opportunity to serve as volunteers and work with local residents and non-profit organizations to help meet the needs of the community. Volunteer opportunities provided through Service Saturdays are easy-access projects geared towards bringing students together for service.
MLK DAY OF SERVICE
The Martin Luther King Jr. Day of Service is a part of Pratt MLK Week, and is a way to transform Rev. Dr. Martin Luther King, Jr.'s life and teachings into community action that helps solve social problems. That service may meet a tangible need, or it may meet a need of the spirit. On this day, Pratt students celebrate Dr. King through service projects that strengthen communities, empower individuals, bridge barriers, and create solutions.
Individual and Group Volunteering
If you, your floor, student group, or group of friends are looking for a service or volunteer opportunity to work on, email cboard@pratt.edu or stop by the Office of Student Involvement in Main 008.