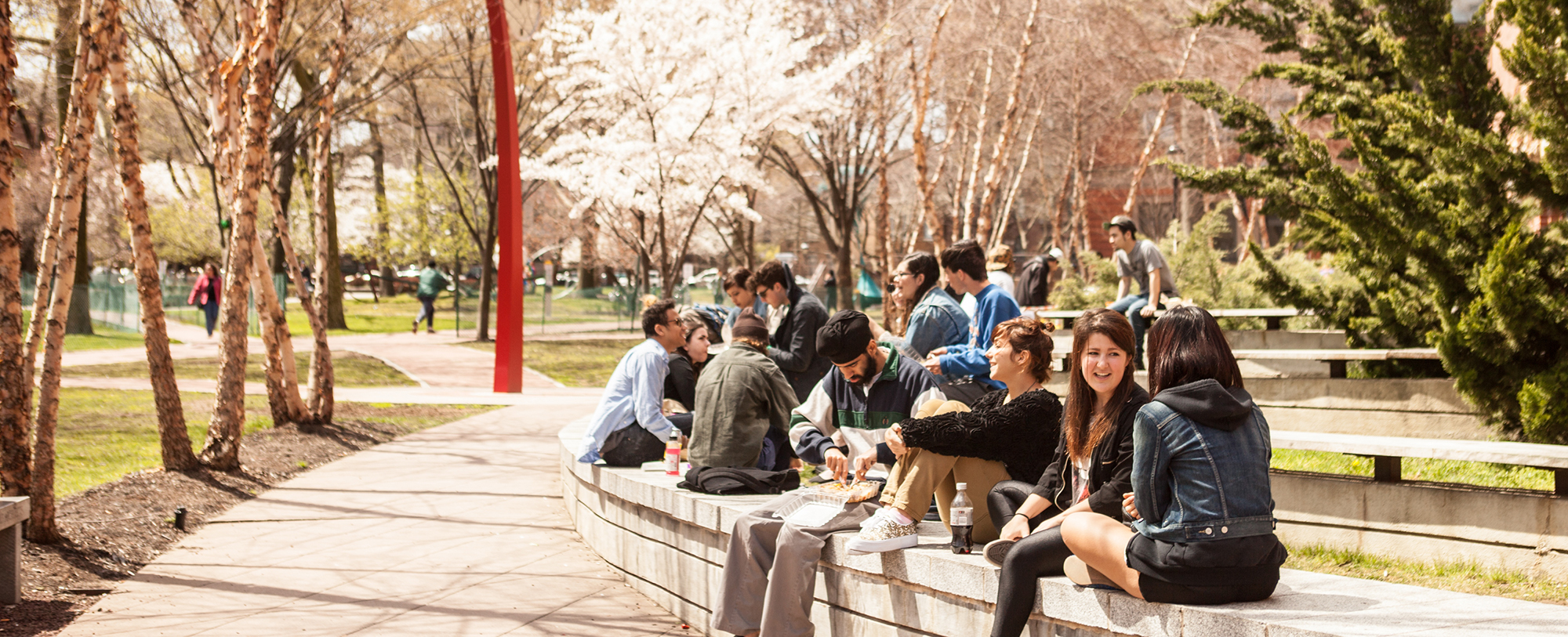 For all new international students and those returning with new initial I-20s:
You have two (2) very urgent and time-sensitive, immigration-related obligations, explained below. You must:
1. Attend one (1) virtual OIA info session (of 3 options offered).
The info session is mandatory. We will cover how to maintain your F-1 status, the online immigration check-in, employment options, student life, and more.
Please add these dates to your calendar and make sure that you attend one.
Option 1: Tuesday, Aug. 9, 2022 9:30-11:00 am ET [Zoom link]
Option 2: Tuesday, Aug. 16, 2022 9:30-11:00 am ET [Zoom link]
Option 3: Thursday, Aug. 25, 2022 10:00-11:30 am ET (during Orientation Week) [Zoom link]
To avoid any potential conflicts during Orientation Week (Option 3), it is highly recommended to attend Option 1 or 2 before the week of Orientation. Orientation Week will be very busy with moving, events, activities, department meetings, and getting settled.
For Graduate Arts & Cultural Management or Design Management students, we encourage you to please attend Option 1 before your classes start.
Please plan ahead which session you will attend. We look forward to seeing you there!
2. Complete your online immigration check-in (once physically present in the U.S.)
The info session will explain how to complete this process.
Your check-in is due on Friday, September 2, 2022.
Important: If you are currently outside the U.S., you must wait until you arrive to complete this step.
→ Online Immigration Check-in Instructions and Link ←
Save the Date: International Student Welcome Social
Please join us on Wednesday, Aug. 24, 2022 from 4:00-6:00 pm in the Rose Garden.
Meet other international students, enjoy snacks and drinks, and connect with OIA and Pratt!
Please stay updated and connected.
Follow on Instagram:
@pratt_oia – Pratt Office of International Affairs
@prattpisa – Pratt International Students Association (PISA)  
@prattorientation – Pratt Orientation, Office of Student Involvement
We hope you are as excited as we are to welcome you to campus!
If you have any questions or concerns, please do not hesitate to contact OIA.